Tampa, Florida – In the age of technology, there is a new college scholarship program to help train people to fight cybercrime and fill gaps in the US cybersecurity industry.
said Kate Whitaker, Associate Director of Cyber ​​Outreach at Cyber ​​Florida.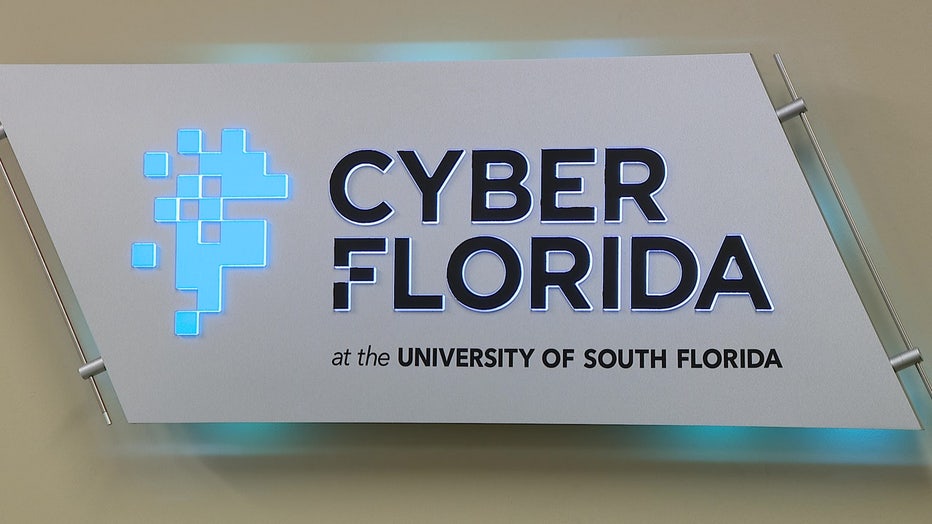 Cyber ​​experts say there is a shortage of cybersecurity experts, especially those working in government. According to CyberSeek, Florida has about 750,000 cybersecurity positions, with 40,000 open. Whitaker said the pandemic has really accelerated that need.
read: Meta: After Two-Year Ban, Trump Is Back On Facebook And Instagram
"All these employees are working from home, restaurants, coffee shops, wherever they are. This creates new vulnerabilities that require more cybersecurity personnel to mitigate." Whitaker said.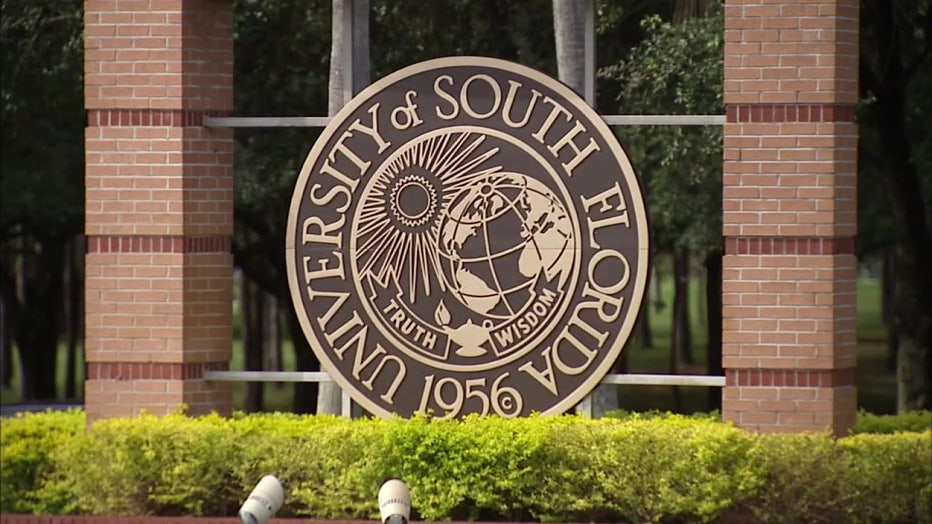 The University of South Florida won a $4 million grant from the National Science Foundation to put into its pipeline for a new cybersecurity education program called CREST (Cybersecurity Research in Education for Education in Government). created a scholarship. Undergraduate and graduate level students train at USF's Cyber ​​Florida for hands-on experience.
Whitaker said: Students use labs to monitor the university's network and build skills. "Nothing beats hands-on keyboard experience. So even if you have a four-year or master's degree, you'll have a hard time finding a job if you don't have hands-on experience exploring networks to find things and intrusions." It's possible, test the network."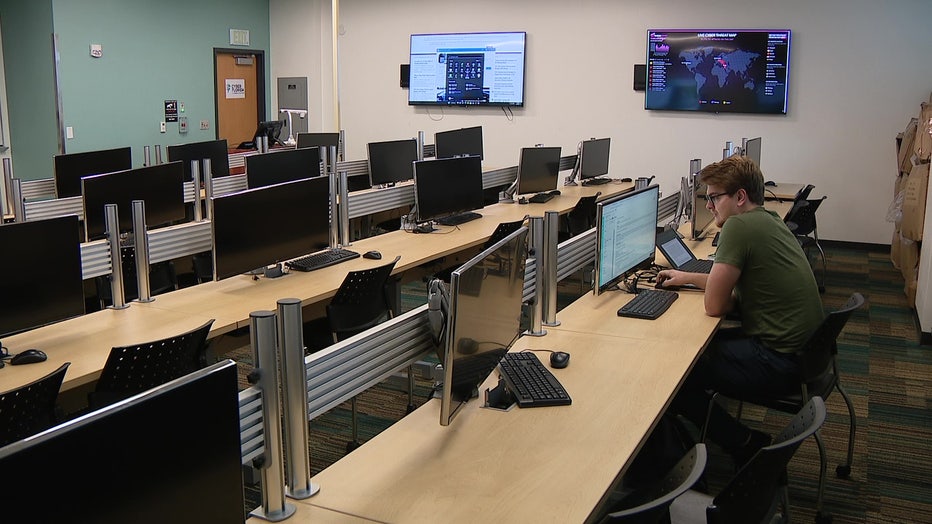 USF's new program exchanges free education for public service in a high-demand industry, and program director Srinivas Katkoori said about 28 students will receive scholarships in the fall of 2023. said.
more: Will TikTok be banned in the US? Here's why and why not
"They will be supported for up to three years, and they will take appropriate coursework, do research, and be trained. Professor Katkoori said.
Katkoori said the program requires students to work for government agencies as long as they have a scholarship.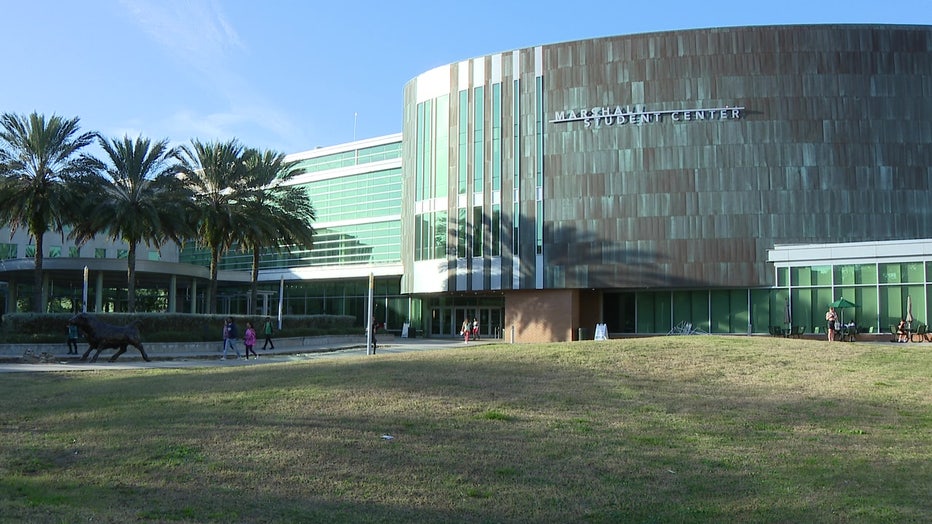 "There is a need for cybersecurity in the government workforce, but unfortunately, that need is not being met," Katkoori said.
With threats growing daily, this is a win-win for both institutions and students.
"It's really about getting more students into the field," Whitaker said.
Within two weeks of the website going live, students will be able to apply at Cybercore.usf.edu and crest.usf.edu, Katkoori said. If you have any questions or would like more information about the CREST program, please contact Srinivas Katkoori ([email protected]).