Twitter has made its algorithmic timeline the iPhone default.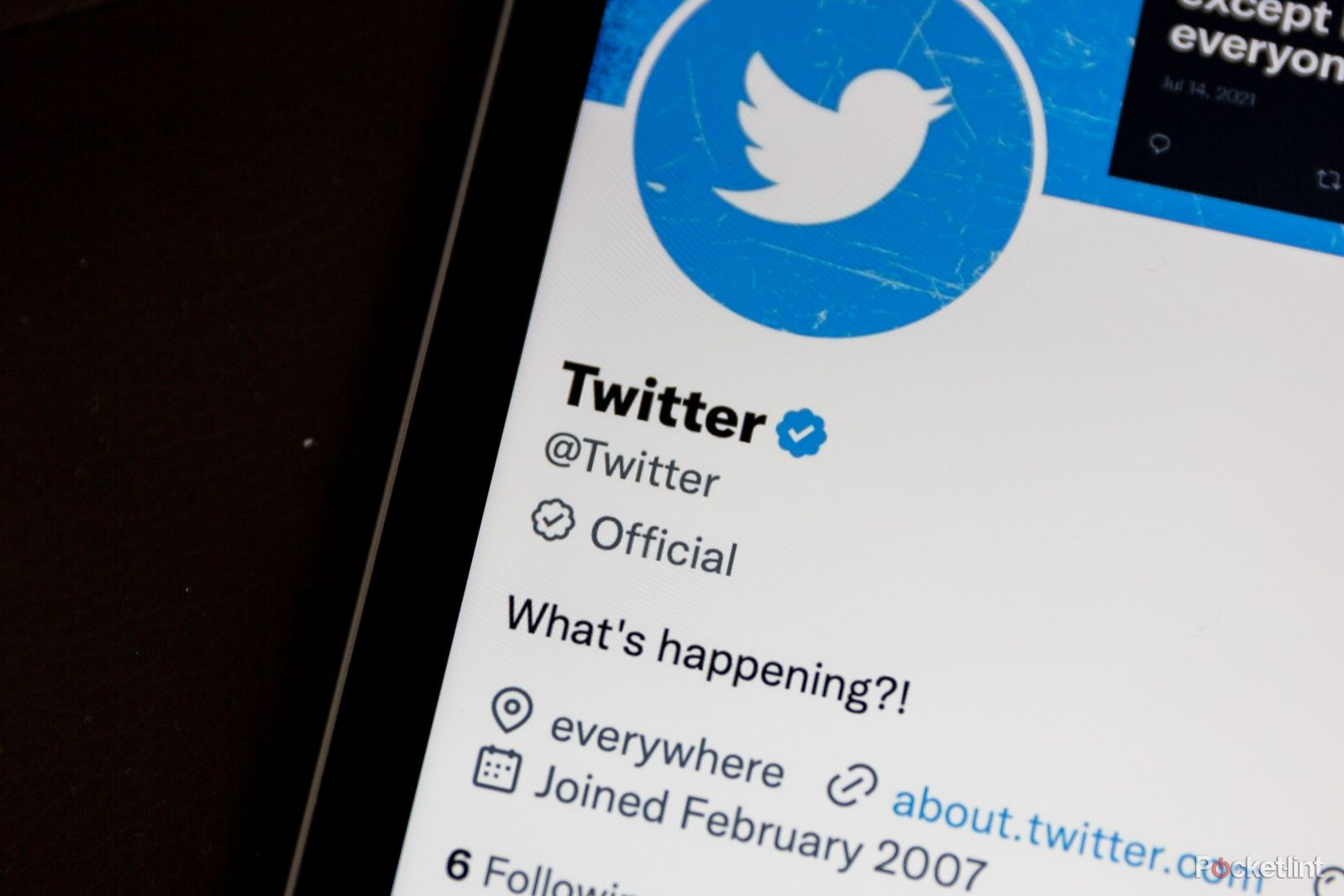 Twitter has updated the way its iPhone app works, making its algorithmic timeline the default whether users want it or not.
This change, inexplicably not yet rolled out to those with Android devices, means that every time you open the Twitter app, you'll see the timeline that Twitter wants you to see. .
The previous glittery logo, which allowed users to toggle between showing the algorithm's timeline and the tweets of people they follow, was also removed as part of the change. Instead, his new two-tab system has been adopted: "For you" (the default algorithmic timeline) and "Following" (tweets from accounts you follow).
In a change that could actually be an improvement for those using the official Twitter app, users can now swipe to quickly switch between views. This is good news because if they want to see tweets from accounts they follow, they will do that quite often.
Somewhat predictably, this change was not well received by Twitter users. Many argue that the new interface isn't actually that bad, but by default, it only shows tweets from accounts you follow, which Twitter's algorithm should see. It claims that the feed should not be displayed.
It's not like when Twitter only showed users a reverse-chronological timeline of their feed, but if you're using a third-party app instead of a Twitter-owned app, you'll see it all. And while this change appears to be iOS-only for now, we can expect it to roll out to Android-based phones soon.
The change is the latest to alienate Twitter users following Tesla CEO Elon Musk's $44 billion acquisition of Twitter. Other changes include changes to how the validated system works and the layoff of half of the company's staff.