Strata EXC is a pioneer of 'fintech as a service', offering a range of options to help businesses and organizations harness the benefits of blockchain technology, including custom development and consulting expertise.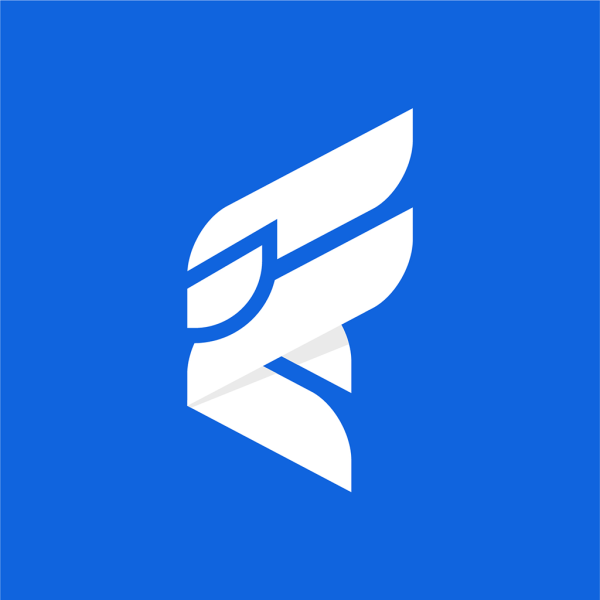 Salt Lake City, Utah – Strata EXC – A leading blockchain development company committed to expanding the adoption and use of blockchain technology in a wide range of industries and businesses, developing business processes, payments and more using blockchain technology. Exploring use and deployment. at its core. As we drive the growing adoption of blockchain across various industries, the company offers a myriad of services designed to provide businesses and organizations with a modern and forward-looking approach. In fact, Strata is best at preparing organizations for future success where one-off integrations and disparate systems are quickly becoming a thing of the past. Among the many benefits Strata emphasizes to its clients are increased security, transparency and efficiency when utilizing this technology.
One of the main services Strata EXC offers is the development of custom blockchain solutions. The company's experienced team of developers has a deep understanding of this new technology and creates customized solutions to meet each client's specific needs. This includes developing private, public, and hybrid blockchain networks, creating smart contracts and other blockchain-based applications. In addition to custom blockchain development, Strata also offers a range of consulting services to help businesses and organizations understand and harness the potential of blockchain to improve its operations and scope of use. This includes guiding clients in identifying opportunities to utilize blockchain technology and providing guidance on how to integrate blockchain into existing systems and processes.
Today, Strata EXC continues to excel in expanding the use of distributed ledger technology (DLT) and payment solutions in the financial industry. Having worked with numerous financial institutions to develop custom solutions, they have successfully improved the security, efficiency and flexibility of financial transactions for organizations around the world. This includes creating blockchain-based payment systems and developing smart contracts to automate complex financial processes.
Such solutions pioneered by Strata EXC have also helped drive the adoption of blockchain technology within the supply chain management sector. Smart contracts, automation, and processes built to streamline processes are particularly relevant in this industry, offering opportunities for extensive optimization and real-time visibility into the movement of goods and products. With their incredible flexibility and adaptability, these innovations are extending to healthcare, education, government, and more.
Strata continues to lead the development and innovation of blockchain, and the company's team remains committed to helping companies and organizations across a wide range of industries realize the full potential of this technology. Through its custom development services and consulting expertise, the company accelerates the growth of blockchain adoption and use, positioning it at the forefront of this exciting and rapidly evolving space.
For more information on Strata EXC, please visit strataexc.com.
About Strata EXC Corp
At Strata EXC Corp, we provide our clients with complete solutions to expand their business into global markets. It provides a one-stop-shop for connecting functions, managing KYC and compliance procedures, issuing cards, receiving/paying funds in any currency, establishing crypto tokens for payments, and monetizing assets. All without having to worry about local regulatory issues and crypto know-how. With Strata's "Fintech-as-a-Service" solutions, you can stay ahead of the competition with integrated commerce and financial services solutions that you can embed into any application or use as a standalone service. This is much better than using unlinked solutions and causing a never-ending development process. Contact us now for more information https://www.strataexc.com/requestdemo
media contact
organization: Strata Exc Corp.
contact person: Adin Moghadam
e-mail: [email protected]
phone: +1 (956) 396-0876
website: https://www.strataexc.com/
city: Dubai
Country: United Arab Emirates
The post Strata EXC: Leading Blockchain Development and Services first appeared on King Newswire.
The information contained on this page is provided by independent third party content providers. Binary News Network and this site make no warranties or representations related thereto.If you are affiliated with this page and would like it removed, please contact us [email protected]