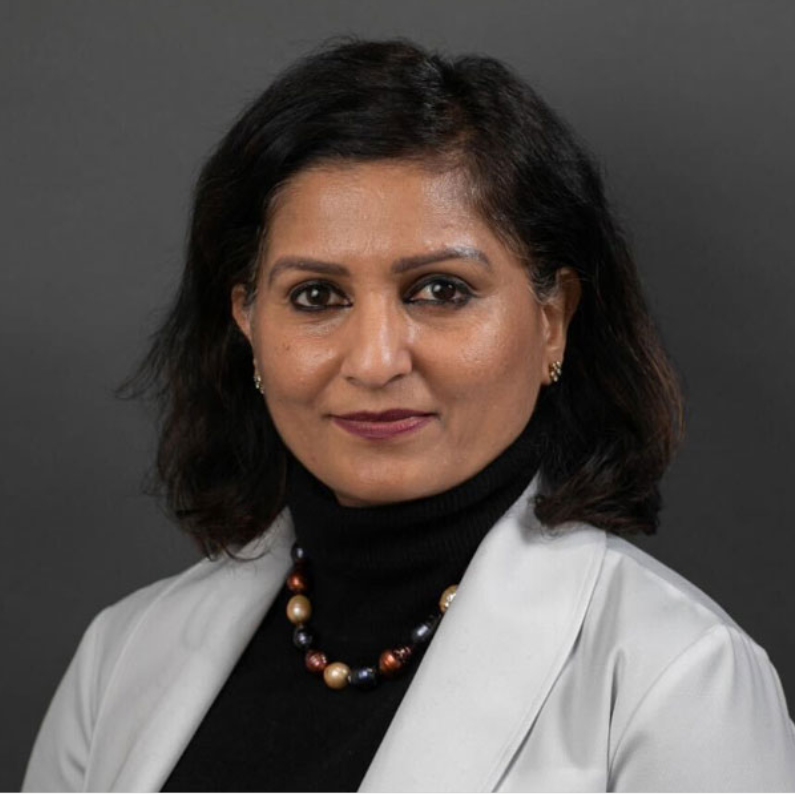 Interoperability remains the holy grail of healthcare and a goal that all organizations aspire to. Breaking down silos and improving communication between various systems and organizations is of the utmost urgency. This promises to increase efficiency and improve results while reducing costs. As the population ages, the shortage of doctors is becoming more serious.
Increasingly, blockchain, the secure distributed digital ledger often associated with cryptocurrencies, is seen as the path to achieving interoperability, or building bridges between "data islands." It is but not shared).
Sriram Bharadwaj, vice president of digital innovation and applications at Midwestern organization Franciscan Health, explains on the Health IT Analytics website. Often labeled data His silos often prevent clinicians from sharing information between clinicians, so clinicians don't always have the full picture of a patient's medical history, and the best unable to provide care for Blockchain can help address this issue and create a unified patient record (UPR).
In addition, more widely available information will greatly assist in compiling population health indicators, an important factor in establishing health policies and programmes.
Finally, blockchain is a means of enhancing cybersecurity and overcoming issues such as supply chain management, data management and transfer, and medication adherence.
From a clinician's perspective, blockchain will provide real-time access to information, helping eliminate delays in healthcare delivery, duplication of services, and improve patient outcomes while reducing waste. Duplicated health services alone, many of which are difficult or impossible to access test results and procedures, lead to $200 billion in unnecessary spending each year.
Additionally, blockchain ensures clinician and patient confidentiality.
Therefore, as Sean Manion, chief scientific officer of blockchain company Equideam Health, told Becker's Hospital Review in a July 2022 interview, blockchain research in the healthcare sector is "very widespread." No wonder they are. This is especially true for large pharmaceutical companies and payer-provider organizations, he added.
Adoption lags far behind the fintech sector due to greater regulatory hurdles and increased risk aversion. There is a reason for risk aversion. Manion says: But people can die if they screw something up medically. "
The healthcare sector has traditionally been a laggard in innovation, but the pandemic and its associated surge in patient numbers has accelerated digital transformation by organizations around the world. Many of these facilities employ cutting-edge technology, including blockchain, to meet patient needs while reducing staff strain.
It is only expected that it will continue. Allied Market Research predicts that the market for blockchain technology in healthcare, which was just over $531 million in 2021, will surge to $16.3 billion by 2031. Allied further points out that while the largest market share by application is in supply chain management, there will be a shift towards data exchange and interoperability over the next decade.
Giang Tran, founding director of FPT Software's akaChain, told the website Information Age that blockchain can actually "solve the problem" of interoperability. As he said:
"Sharing medical records across different healthcare systems to improve patient health is becoming commonplace. It is not only useful for health, but it can also be affordable and facilitate co-ordination among health systems, resulting in improved health outcomes."
Simply put, some people compare blockchain to a highly encrypted digital spreadsheet that can be shared by multiple computers. Whenever any of these parties attempt a change, it must be approved by all other parties in order for the information to be added in the form of a new block. This means your data will be more secure. Given the fact that 2021 will see healthcare cybersecurity breaches reach an all-time high, this is an important consideration. Two years ago.
Additionally, according to the HIPAA Journal, between July 2021 and June 2022, there were 692 large-scale data breaches (i.e., those affecting more than 500 records). The decentralized nature of blockchain makes such cybercrime much more difficult and creates a level of trust unobtainable through other technological means.
Blockchain can also make the transfer of patient data from organizations to consumers, or to patient-chosen locations more efficient and secure. Such transfers are mandated by the 21st Century Cure Act passed by the U.S. Congress in 2016, which prohibits organizations from prohibiting the flow of data most often contained in electronic health records (EHRs). I'm here.
Blockchain also allows medicines to be identified, verified and tracked at every stage of the supply chain. This could go a long way in stopping the flow of counterfeit medicines that cost pharmaceutical companies as much as $200 billion a year, while ensuring the quality and efficacy of medicines and ultimately consumer safety. there is.
A drug's origin is recorded in a ledger, supplemented with data at each stage of the supply chain. In particular, it shows who and where the drug was handled. As a result, transparency is ensured.
Then there is the issue of medication adherence. An estimated 75% of Americans are not taking their medications as prescribed, resulting in about $300 billion in unnecessary spending each year. Blockchain-based platforms like MyPCR allow tracking and verification of patient usage.
It is important to note that there are barriers to widespread adoption of blockchain in healthcare. The first, mentioned earlier, is the reluctance to adopt new technologies. Vendors working with blockchain are also in short supply. But the benefits are as obvious as they are many. Few technologies hold more promise in an era when the focus is on ensuring efficiency and the best possible results.
---
About Dr. Rekha Bhandari
Dr. Rekha Bhandari is the Chief Medical Officer of Allure Group, an alliance of six aged care facilities based in New York City. Dr. Bhandari is certified in internal medicine, geriatrics, and palliative medicine. Since 2001, Dr. Bhandari has served as Vice President of She-Glenridge Medical Associates, a medical group of physicians in Ridgewood, Queens, providing services in internal medicine, family medicine and geriatrics. She is a member of several medical societies such as the American College of Physicians, American Geriatrics Society, Center of Advanced Palliative Care, American Association of Hospice and Palliative Medicine.