Zavvie Power Buyer LLC, a Boulder software company that provides a customized marketplace for real estate companies, has closed a $3.65 million funding round.
The round was led by existing investors, including Second Century Ventures, a startup incubator backed by the National Association of Realtors.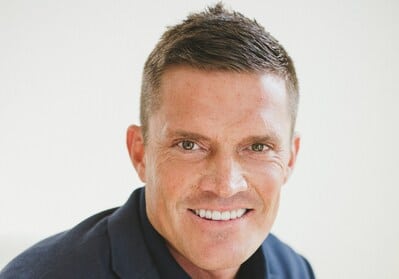 Tyler Thompson, Managing Partner of Second Century Ventures, will join Zavvie's Board of Directors.
The funding round includes "Power Buying (cash offer), Modern Bridge (pre-sale purchase), Listing Concierge (pre-sale renovation), Instant Sales (according to Zavvie's press release,
The new funding includes $1.5 million in cash and $2.15 million in convertible notes.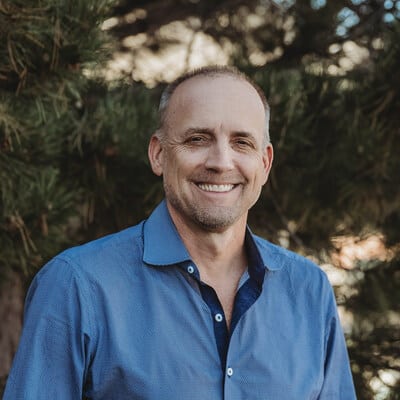 "At Zavvie, we believe 2023 will be a breakout year for Power Buying because cash offers are especially helpful for first-time buyers," said Lane Hornung, CEO and co-founder of Zavvie. said in a prepared statement. "Also a listing concierge or pre-sale renovation that helps consumers sell their homes faster and at a higher selling price, and a homeownership accelerator. With the Homeownership Accelerator program, you can rent a starter home today and own it tomorrow."
According to Hornung, changes in buyer and seller behavior in 2022 will benefit Zavvie's business momentum and growth, with the company increasing the total number of brokered transactions by more than 400% compared to 2021 transactions. , revenue increased more than three times. Partnered with several local and regional brokerage firms including Windermere Real Estate, Kentwood Real Estate (Berkshire Hathaway Affiliate), Helen Adams Realty and Crye-Leike Real Estate Services.
This article was first published by BizWest, an independent news organization, and is published under license. © 2022 BizWest Media LLC.Originals can be viewed here: Real Estate Software Firm Zavvie Raises His $3.65 Million