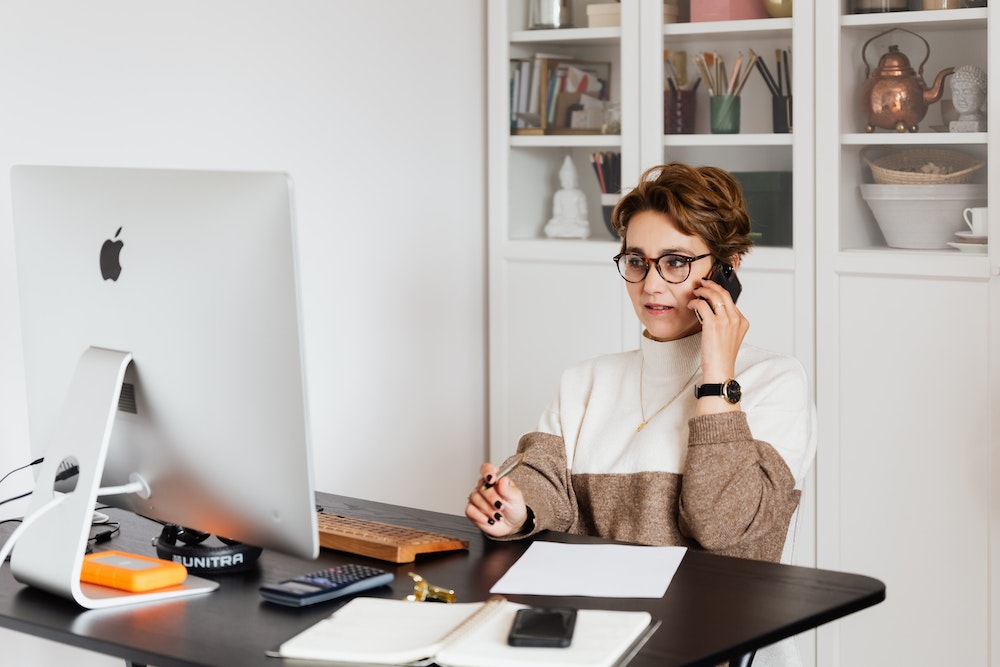 The allure of being the CEO of your own company is nothing new. Build your company, solve your own problems, be your own boss and create your own legacy. This attraction has attracted thousands of young people and inspired them to start some kind of business. But the truth about startups is that 90% of them fail. Still, new startups are emerging in Nepal's startup scene, addressing market gaps, creating stories, and inspiring others.
On this difficult road, young entrepreneurs need mentors and investors to guide them and believe in their ideas. In Nepal, Antarprerana and his co-founder and CEO Niraj Khanal is one of them. Since its founding in 2015, Antarprerana has been on the market as an incubator for innovators, working with governments and private institutions, individuals and networks to help create strategies and ecosystems, strengthen capacity and community building. In Nepal, he has a presence in all seven states and is expanding into Bhutan.
Onlinekhabar interviewed Khanal about Nepal's startup scene, rising investment appetite and future. excerpt:
What do you think the entrepreneurial journey of a startup in Nepal reflects?
Startups have given people the freedom to have their own identity and independence. There is also the youth side of celebrity syndrome. The appeal of being a CEO, the appeal of being your own boss, but at the end of the day, it's all about how they want to enjoy their lives.
But when it comes to Nepal's startup scene, people need to understand that failure is a natural process. We have this idea that 90% of startups fail, and that's true, but people's views of startups are skewed.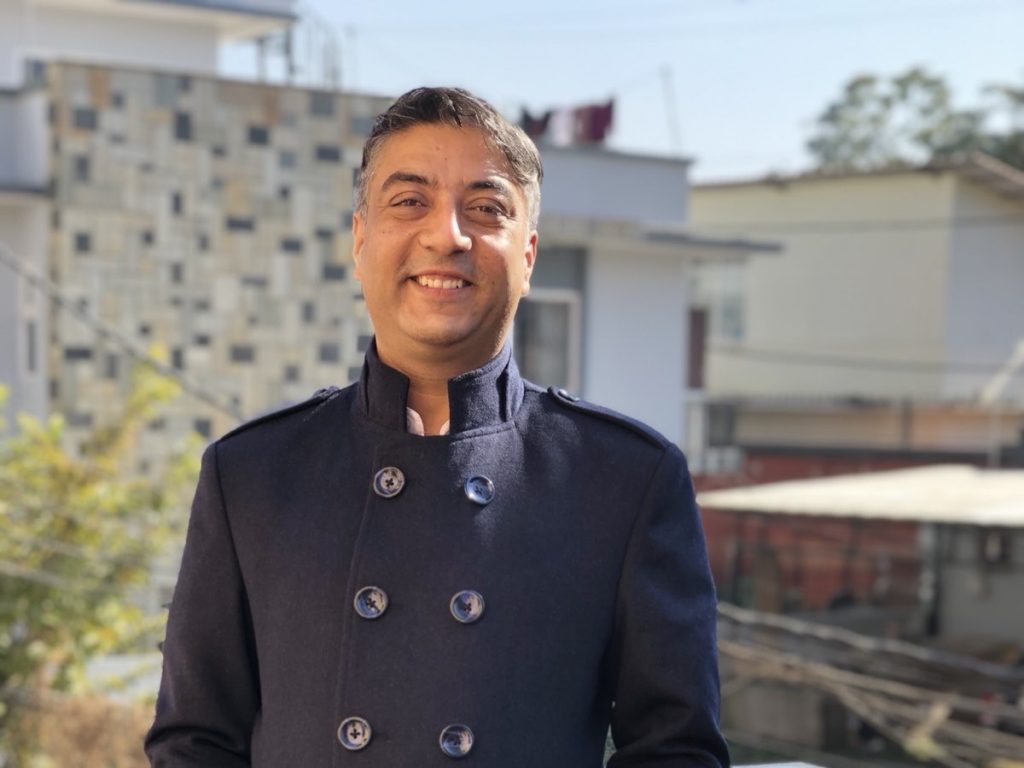 And this affects both people who want to be entrepreneurs but are unsure of their startup's success, or stakeholders who are unsure that the startup will thrive and support them when needed. I got
The startup boom seems to have calmed down a bit and is more stable. How do you see today's market?
The Nepalese startup scene has seen many ideas with unique value propositions, but their reach is limited. However, Nepalese startups have yet to reach critical mass outside of Kathmandu. But the good news is that we are seeing some innovators outside of Kathmandu.
There are many startups in Kathmandu, but in the context of Nepal, I would say we are leveraging none. Resources and problems abound. It can come in all sizes and formats because it all boils down to the problems people face and the solutions to them. And problems and needs vary from person to person and from place to place.
Nepal's startup scene has changed Nepal's agenda from political investment to service. Today people have received more exposure and education.
More startups are proliferating and will continue to do so in the future, but the market naturally chooses which will survive and which will fail. This number, of course, shows that the number of startups is increasing. But it's still not at the optimal level.
What are the challenges facing Nepal's startup scene today?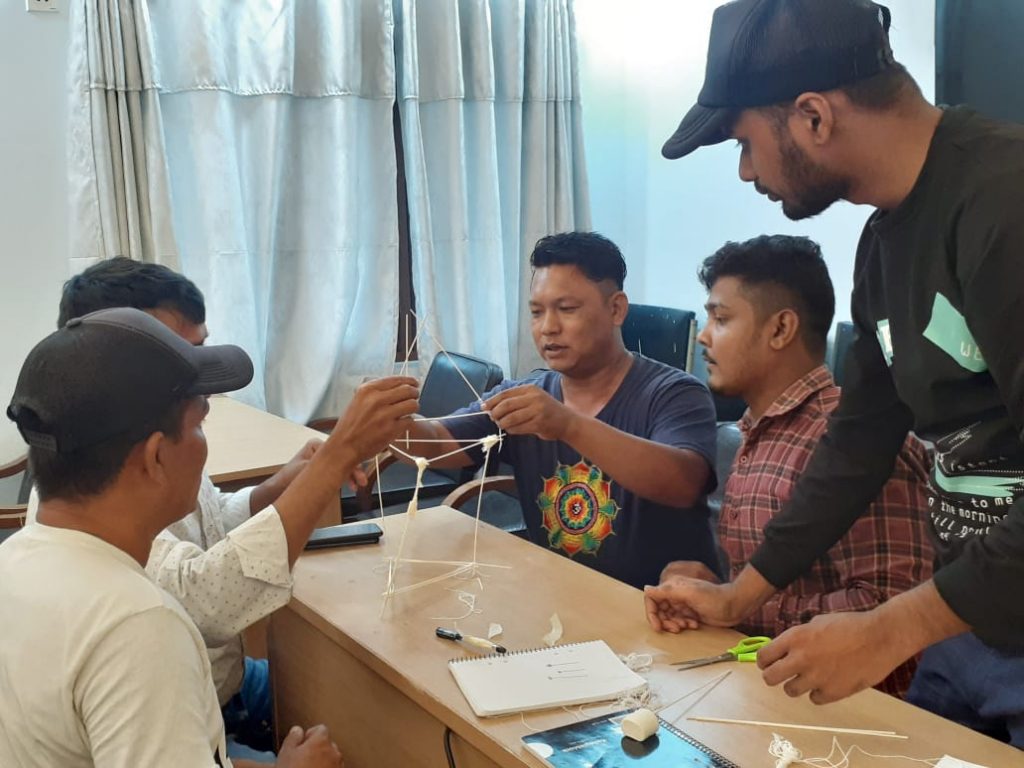 The biggest challenge in Nepal's startup scene is changing people's mindset. Being an entrepreneur means having agility and resilience, but it's low. Every startup has a tipping point. And when it fails, the entrepreneur will start something else.
Today we have knowledge and social standing, but we see entrepreneurship through a biased lens.
In our society, people don't even try because they are afraid of failing and being laughed at by others. Many still believe that success requires linear growth. And after a certain age it will stop the process altogether if it tries and fails.
The bureaucratic process remains a thorny issue for Nepal's startup scene. The main reason startups face this problem is because entrepreneurs do not start ventures based on policy.
But instead of focusing on policy and bureaucratic failures, entrepreneurs need to develop their strengths. it won't work.
Where is Nepal in terms of mentorship and investment?
Investment remains a challenge in Nepal's startup scene. Startups need investment, but not all start-ups can afford it. But true entrepreneurs don't wait for investors, and when they need funding, they fill the gap with bootstrap or seed funding.
On the other hand, it is good to see a culture of mentorship growing within Nepal's startup scene, shaping everything from the individual level to the organizational level to the national level. However, there is still a lack of startup incubators, and we have a support system in place that allows startups to flourish. And it should all be proportional to the needs of the startup, and that's what we have to work on now.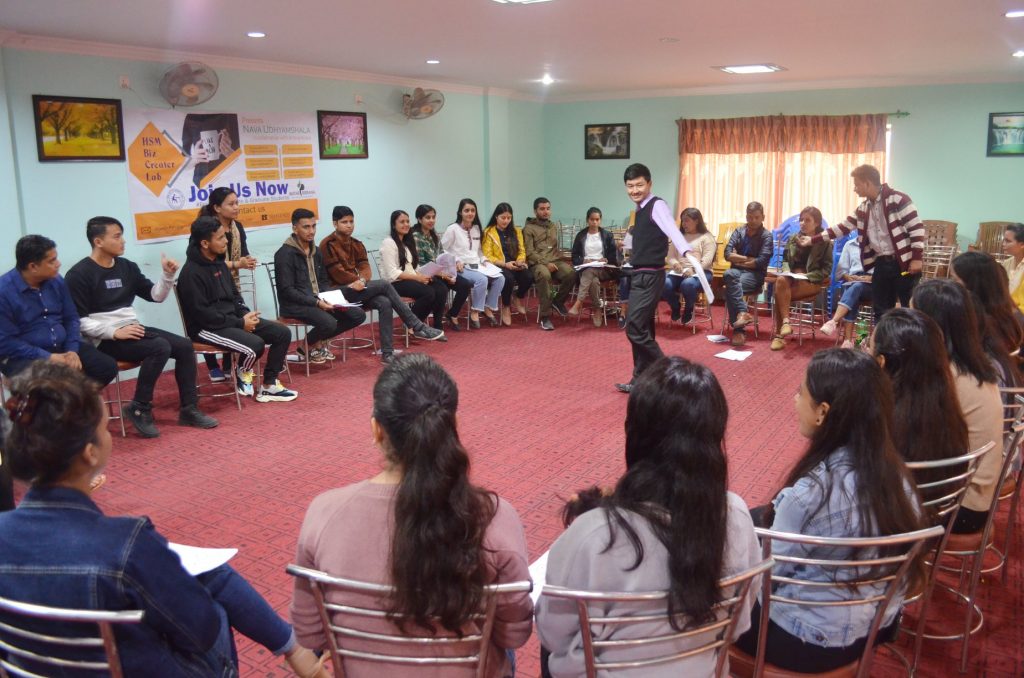 Both investors and venture capitalists are growing in numbers. In the past there were no regulated investments, but now they are seeking investment. As a result, startups have more options. Private equity is on the rise. Entrepreneurs are also aware of where and how to approach investors individually or during one-on-one mentorships. Investors are also looking for them.
Educational institutions are now starting to host entrepreneurship shows. Colleges and universities have more incubation centers. So they have the environment to grow. However, we need to work on the education sector, investors and the government that make up the triple spiral model of Nepal's entrepreneurial growth and the entire Nepal startup scene.
There are no unicorn startups in Nepal yet. Is it because it is too early for Nepal to think about them?
Unicorn startups come from startups, but there are certain metrics, certain benchmarks that set them apart. Unicorn startups have consistent revenues, are large, and occupy a large portion of the market. So things quickly get a little complicated in the Nepalese startup scene.
But it's not just a question of why you don't have them. Rather, it is a philosophical question of whether Nepal needs unicorn startups. It's about having a lot of startups or having four or five big companies. It has so many philosophical variables.
It's not that Nepal can't have unicorn startups, but it's too early for Nepal to be clear about the startups here and its own startup policy.
Before talking about the future of unicorn startups in Nepal, what are our priorities, how many people need to be trained, how many jobs do we need to create, the natural resources we have and where to use them. We need to have a dialogue about what to do. But it still has a long way to go on its own. And it is important to continue the discussion in favor of the government and the country.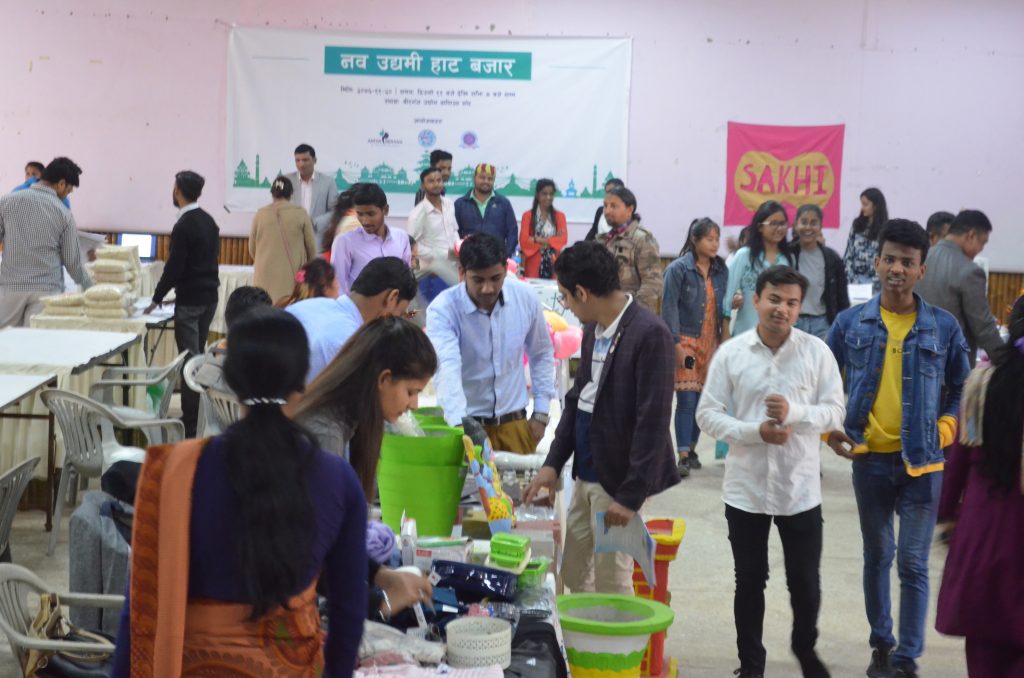 After some discussion, we might say that Nepal doesn't even need unicorn startups, and we might conclude that we need to develop a plan to nurture them. Furthermore, it may also clarify the definition of unicorn startups in Nepal's startup scene.
What does the future of Nepal's startup scene look like?
I hope that by 2030, Nepal will be startup-friendly, giving entrepreneurs dignity, offering more support, and treating them with less prejudices and notions. And with that, they're also working on giving back to the community and working on more innovation.
Meanwhile, Antarprerna is committed to expanding its mentor community and angel investor network by encouraging individuals to invest as well and conducting more collaboration and research. There is no fast track in Nepal. Kathmandu has less accelerators but now more.
It also operates many cohorts outside of Kathmandu. We are also trying to change school curricula and incorporate entrepreneurial best practices to allow for school-level interventions in public as well as private schools.
We will work with the Ministry of Youth and Sports and the Federation of Nepal Chambers of Commerce and Industry (FNCCI) to formulate a startup policy for Nepalese startups soon. This policy defines what a startup is, establishes a separate entity for startups, addresses those issues, and relaxes lending provisions with concerns.
Nepal's startup scene is moving towards an ecosystem model that fosters innovators, startups, and mentors and incubators. We have the right momentum right now and the private sector is working well with the government.