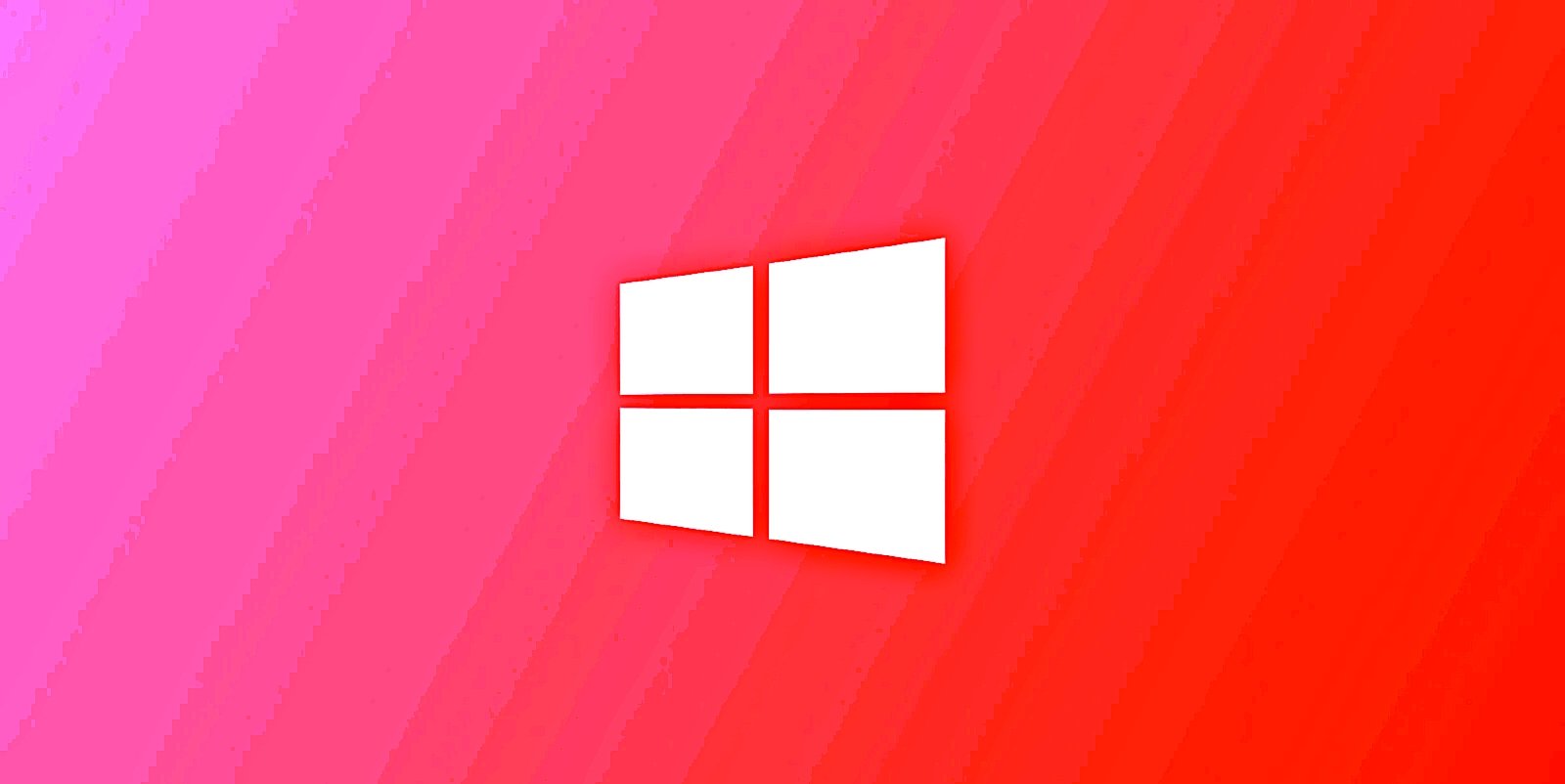 End of an era Microsoft redirects users to Windows 11 product pages instead of selling Windows 10 product keys directly on its website.
Earlier this month, Microsoft began displaying alerts on its Windows 10 Home and Pro product pages, warning customers that January 31st would be the last day to purchase licenses.
"January 31, 2023 will be the last day this Windows 10 download will be offered for sale," the company said in an alert posted on its website.
"Windows 10 will continue to be supported with security updates to help protect your PC from viruses, spyware, and other malware through October 14, 2025."

However, it looks like Microsoft made the switch a day early, as visiting both the Windows 10 Home and Windows 10 Pro product pages now redirects users to the Windows 11 product page.
This effectively makes it impossible to purchase a Windows 10 license directly from Microsoft.
This change does not mean that Windows 10 will be retired, as Microsoft has committed to supporting the operating system until October 14, 2025.
Additionally, it is still possible to purchase Windows 10 licenses from third-party retailers such as Amazon and Newegg, and hardware manufacturers continue to offer Windows 10 computers.
Users running older, unsupported versions of Windows such as Windows 7, Windows 8, and Windows 8.1 (Don't!) can still upgrade to a Windows 10 digital license for free. If you have supported hardware, upgrade to Windows. 11 If you wish.
Also, Windows 10 and Windows 11 share the same activation process. That means you can always buy a Windows 11 product key and downgrade to Windows 10. Windows 10 is automatically activated with a Microsoft-linked digital copy.
So while Microsoft isn't selling Windows 10 licenses or pushing to move to Windows 11, there are still plenty of options for those who want to stay with Windows 10.