Eliud Kipchoge is a name that needs no introduction in the marathon world. The Kenyan runner has established himself as one of the greatest marathoners of all time. He holds world records in several marathons and is the first person to run a marathon under two hours.
Kipchoge's training regimen is very demanding and demanding, and he attributes his success to his disciplined approach. Technology also plays a small but important role in Kipchoge's training.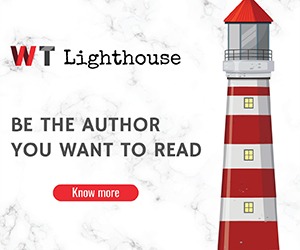 Kipchoge and technology – gadgets for the best marathoners
According to a recent interview with Safaricom's newsroom, Eliud Kipchoge said technology played a key role in his success.
"Technology has played a huge role in my success by providing data on everything that's going on in my body, from glucose to heart rate to my body's general health."
Additionally, he said this data helped him understand where he needed to push and explore in training. The variety of gadgets, apps, and software around him keeps him focused and aware of what he's doing every day.
Here are the gadgets and technologies he currently uses:
Smartwatch: COROS Limited Edition Pace 2 (Eliud Kipchoge)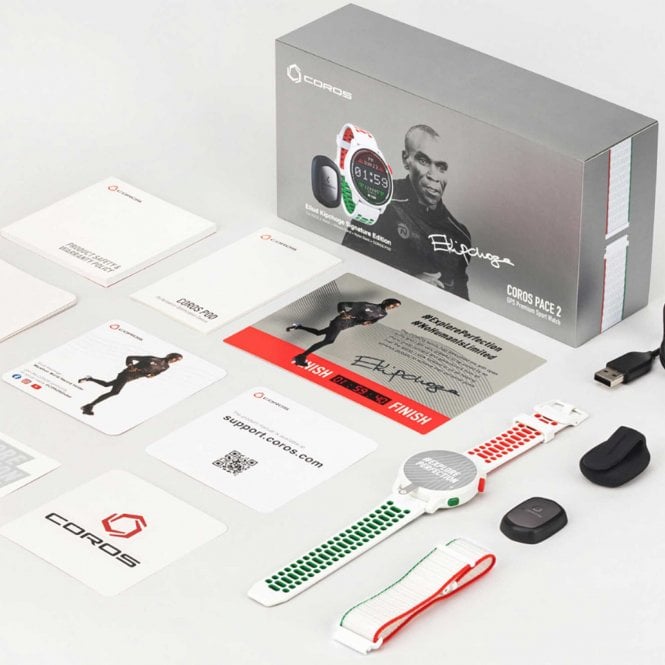 Only 15 in the UK, Eliud Kipchoge limited edition Coros Pace 2.
PACE has a built-in heart rate monitor that records while you run. It features advanced training analytics and data metrics such as cadence, stride length and pace.
Retail price is 34,000 KES.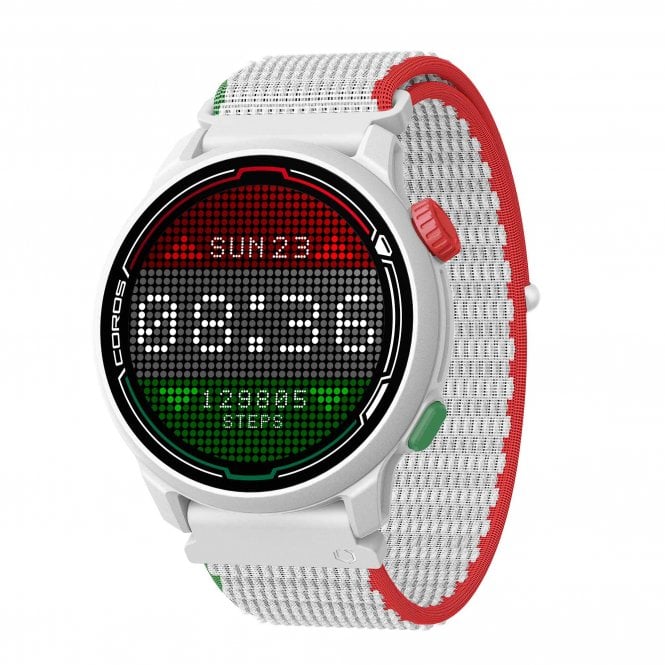 colospod
It is designed to provide athletes with advanced running analytics.
Clipped vertically to your waist in the middle of your back, it transmits real-time data to your watch, including stride ratio, height and length, ground time, and side-to-side balance. This allows for quicker corrections during training.
The retail price of the COROS POD is 10,000 KES.
Abbott Libre Sense Glucose Sport Biosensor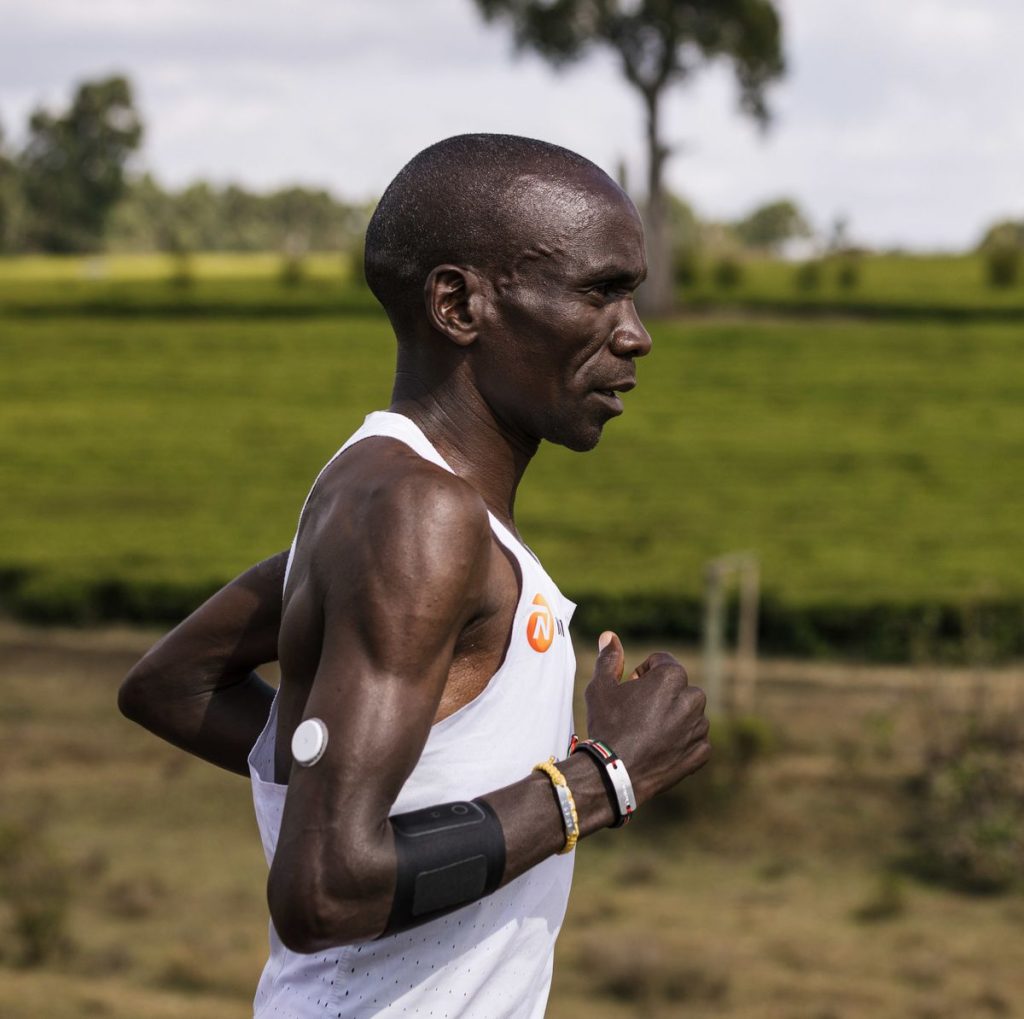 This gadget provides streaming glucose data with a dynamic range of 55-200 mg/dL, allowing performance athletes to monitor their glucose levels. Specially designed for sports.
Biosensors are designed to provide a glucose monitoring experience that allows athletes to understand the effectiveness of their nutritional choices during training and competition.
Therefore, we provide information to athletes on how to refuel properly, how to top up glycogen stores before a race, and how to know when to refuel during a race to maintain athletic performance.
reminder: Technology is only a facilitator in the face of overwhelming success fueled by the hard work and discipline at the heart of distance running. And what a beast, not to mention Kipchoge!