A car accident involving five people and a horse float occurred early Monday morning in Tasmania, Australia. The iPhone 14's collision detection feature quickly alerted the nearest police station to the accident, even though the passenger was unconscious. This feature is available on the latest iPhone 14 and 2022 Apple Watch models to provide users with safety on the move.
iPhone 14 and iPhone 14 Pro automatically make an emergency call after a 20-second countdown and notify emergency contacts in case of a car accident. If the user does not answer, an emergency services voice message with location information is played. In areas without cellular coverage, iPhone 14 contacts emergency services via available regional satellites through Emergency SOS.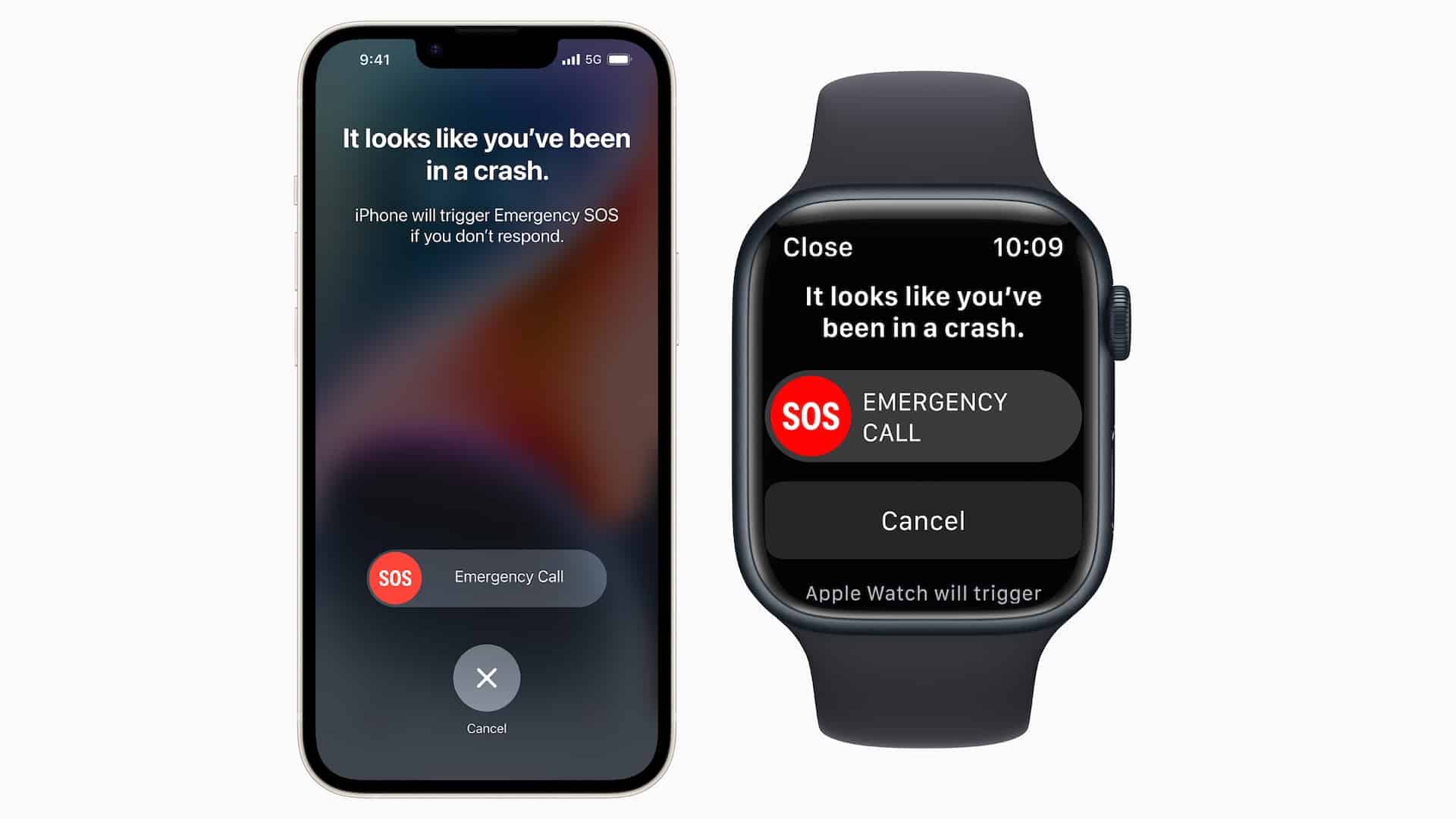 Police arrived on the scene within eight minutes and provided medical assistance to five victims, according to ABC News Australia. One of his victims was seriously injured and airlifted to a hospital in Melbourne. Tasmanian Police Lieutenant Ruth Orr praised the new feature, saying it would "quickly alert the police". The iPhone 14's collision detection and satellite emergency SOS also helped rescue a couple from a car accident in a remote canyon in California.
However, the feature has caused problems for emergency services with false alerts, especially among skiers and roller coaster riders. I have addressed this issue.