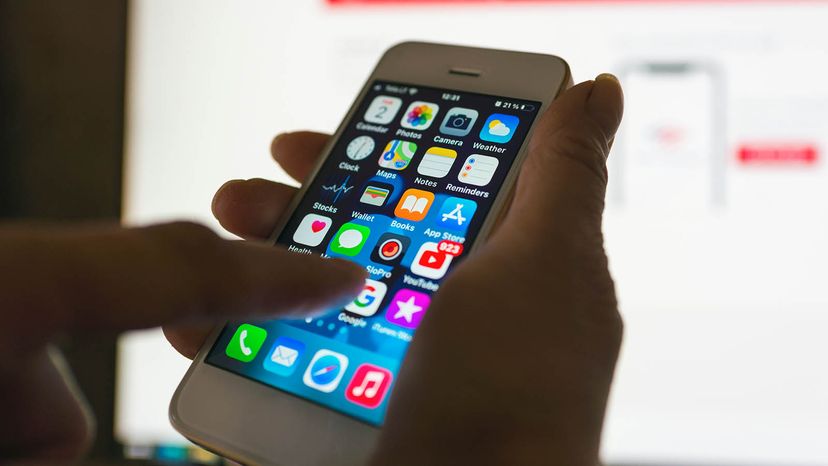 Recent versions of iPhone allow you to completely hide an app from your home screen without deleting the app's data. You can also quickly open it from the app library screen. This feature was introduced in iOS 14 and is compatible with all iPhone 6 and newer models.
Hiding apps is useful for several reasons. First, it helps you declutter your iPhone home screen. Second, you can keep your app private by hiding it. Basically, it prevents others from snooping on your private information. You can also hide pages of multiple apps from the home screen with the hide function.
However, apps hidden this way still appear in the app library and search bar, so you'll need to remove them entirely if you don't want them to appear at all.