Former Meta employee George Hayward recently revealed a startling fact. In a lawsuit in Manhattan federal court, Hayward alleges that the Facebook app could intentionally drain the battery of both his iPhone and his Android smartphone for research purposes. This technique, called "negative testing," allows technology companies to investigate the impact of low battery power on app performance. This is a way to see how your app behaves in less-than-ideal situations, such as low battery, and improve accordingly.
However, this method has a dark side as it can compromise the user experience. Hayward expressed concern that someone might need a cell phone battery for emergency calls such as his 911 call, or for critical functions such as collision detection and fall detection. For people engaged in critical activities, such as law enforcement and rescue workers, the Facebook app can drain your battery.
Hayward reportedly spoke to his manager about these concerns, but he claims he was told, "By hurting a few people, you can help the larger public." Despite his objections, Hayward refused to participate in negative tests, which is why he was allegedly fired from Meta in November.
An internal training manual entitled "How to Run Intelligent Negative Tests," Hayward received during his employment at Meta, provides examples of how to run such tests. The manual suggests that the dominant social he media giant has conducted similar experiments in the past. However, Meta has yet to issue a statement on the situation. One will be released soon.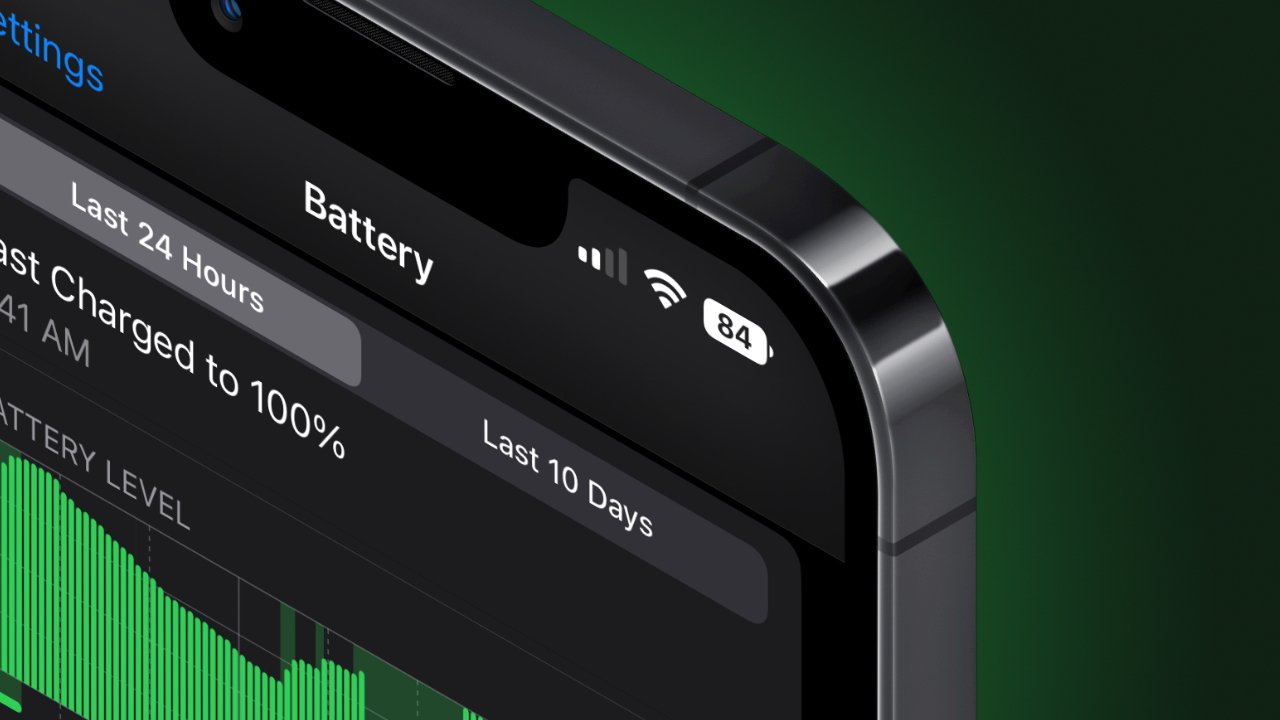 This revelation raises serious questions about the ethical considerations and practices of tech companies. If these claims are true, it is a serious violation of users' privacy and trust. You must consent if you choose.