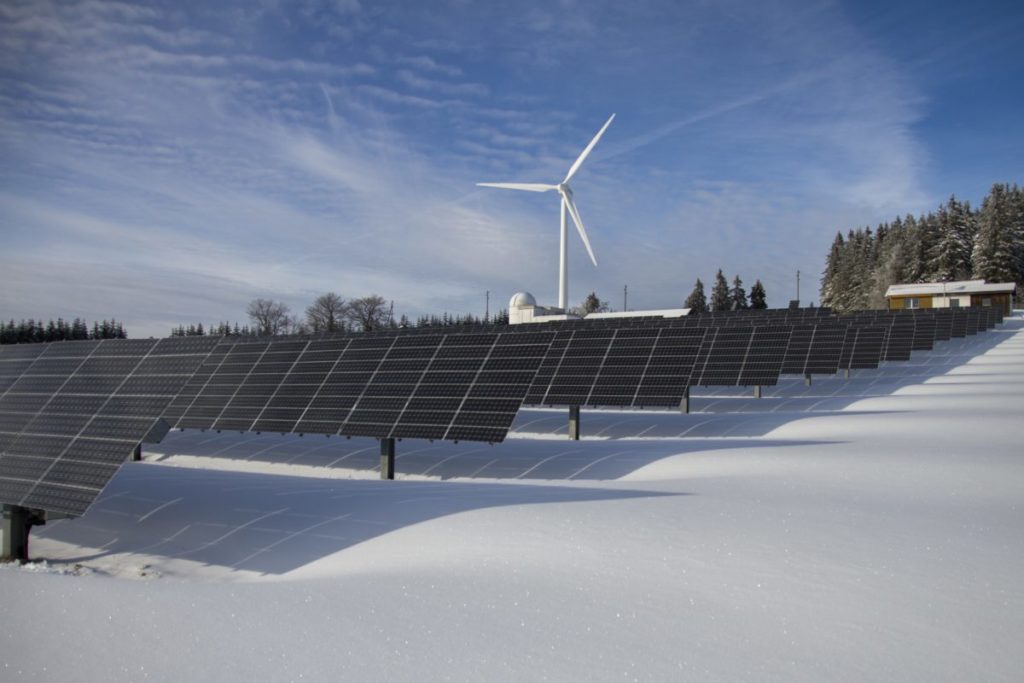 The U.S. Department of Energy (DOE) and the National Renewable Energy Laboratory (NREL) have announced a second round of filings for cybersecurity solutions to protect renewable energy assets.
The announcement comes under the Clean Energy Cybersecurity Accelerator (CECA) program, which brings together experts, energy industry representatives and technology innovators to bring cybersecurity technologies and solutions to market as quickly as possible. will be split.
CECA's first contract cohort, in December 2022, selected three cybersecurity companies with unproven technology for energy assets. These companies are currently working on a technical evaluation of their technology.
The second round of the CECA program aims to "proactively identify, physically and virtually, all industrial control system assets connected to the utility infrastructure and understand the overall assets that need to be monitored and protected". We invite up to 5 applicants with "solutions". environment," said his DOE.
DOE and NREL have partnered with three U.S. utility companies: Berkshire Hathaway Energy, Duke Energy, and Excel Energy. Solution from developer.
U.S. Energy Secretary Jennifer Granholm said:
"By supporting new and innovative technologies, the CECA program will help bring cutting-edge solutions to market faster and ensure our electricity grid is safe and reliable as we transition to 100% clean energy. I assure you that it is."
With the rise of computerized operational technologies, renewable energy is making up an ever-increasing share of the world's electricity generation, and the grid is becoming less centralized, the risk of cybersecurity breaches is increasing. Disruptions and attacks by potential hackers can lead to power outages, costly operators and penalties, and potential theft of sensitive information.
PV Tech Premium last October published an in-depth discussion of the growing solar cybersecurity challenges.