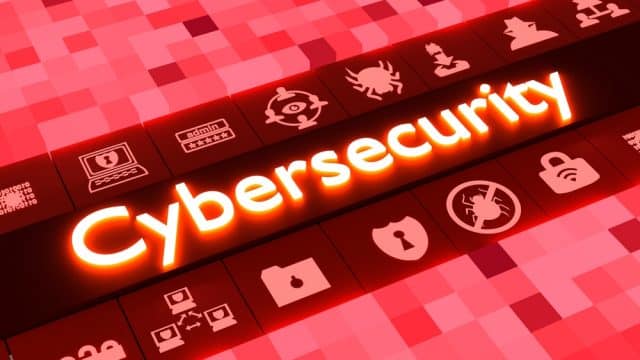 According to a new survey commissioned by Telstra, 41% of UK technology leaders see cybersecurity as an enabler of innovation within their organizations.
The impact of the COVID-19 pandemic has seen an unprecedented level of digital transformation. At the same time, the ever-evolving threat landscape means increased security risks, and organizations face the daunting task of balancing rapid digitalization and security.
The study of 301 senior technology decision makers in the UK found that cybersecurity solutions (22%) were more important than business processes (17%), employee commitment (16%) and leadership focus/buying. has been identified as the most important factor influencing business transformation. -in (14%) and external investment and financing (13%). The findings suggest that security is no longer an afterthought, but actually a critical first step in digital transformation.
Rob Robinson, Head of Telstra Purple EMEA, said:
CISOs are continuously adapting to meet the ever-changing threat landscape. Today, the evolution of the CISO's role means that the CISO plays a key role in shaping an organization's security strategy from within the board of directors. The question now is how can you embed security best practices and behaviors within your workforce to facilitate the digital transformation needed to meet modern expectations of innovation?

Our research shows that most decision makers recognize the importance of security to enabling innovation. Therefore, as organizations continue their digital transformation efforts, it is imperative that security is ingrained in their DNA. The other side of this coin is the critical role of culture in enabling better security, business transformation, growth and ultimately business success. By focusing on people and actively creating a collaborative, proactive, transparent and inclusive culture, the organization empowers its employees to deliver value to the organization through flexible, adaptable and innovative business transformation. can be
This research shows that culture is as important as technology. 83% of respondents believe they have an open security culture. The study defines an open security culture as "an approach to cybersecurity that emphasizes open dialogue and collaboration within flat team structures, avoiding a culture of responsibility and promoting a transparent incident reporting process. It is defined as "that which does". Other top-ranked explanations included positive (70%), collaborative (69%), transparent (68%) and inclusive (67%).
The human angle is also important, with 29% identifying human error as an important factor. Other people-related factors such as hybrid work models (27%), lack of security awareness across the wider business (26%), staff burnout (26%) and skills shortages (25%) One of the most important. Organizational cybersecurity issues.
For more information, visit Telstra's site.
image credit: Be Bright/depositphotos.com