Beauty devices are making a comeback at this year's Consumer Electronics Show in Las Vegas, joining smart TVs, laptops and home robots on the convention floor.
With major companies such as L'Oréal Group and Amorepacific regularly announcing new technologies, beauty tech continues to be a presence at the Consumer Technology Association's annual event. Taking place January 5-8, this year's show will spotlight themed beauty product launches such as personalized product mixing and computerized makeup applications using AI technology. guess.
K-beauty conglomerate Amorepacific won the CES Innovation Awards for the fourth year in a row this year with two launches focused on customized products. Her Authentic Color Master from Tonework allows users to scan their faces. Using AI facial recognition technology, you can create personalized foundation and lip shades with a robotic arm. Meanwhile, the brand's Home CosmeChip device creates customized skincare by allowing users to enter dry "chips" containing skincare ingredients and water into the device to create skincare products on the spot.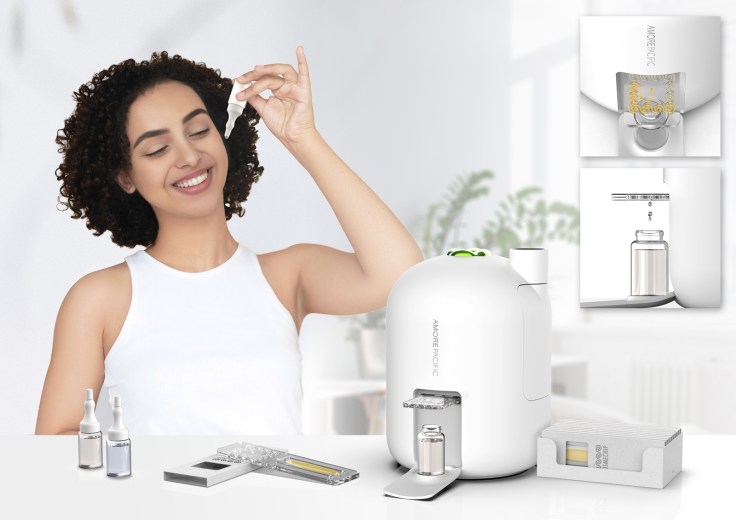 Park Young-ho, Director of R&I Center of Amorepacific, said, "Global customers are currently creating trends of 'hyper-personalization' and 'me-centered', and the bespoke beauty market is supported by the remarkable development of beauty technology. has great growth potential.
Meanwhile, the L'Oréal Group's CES launch is focused on an automatic makeup application with two prototypes unveiled on January 3rd. The company's handheld HAPTA device provides computerized lipstick application for people with limited hand or arm movement.
"For L'Oréal, the future of beauty is all-encompassing.
The technology used in this device was created by Alphabet Inc. health tech company Verily. Originally created by Verily for the company's Liftware utensils, it's designed to automatically stabilize when used by people with hand tremors or limited mobility. The lipstick applicator uses the same smart motion controls and offers customizable attachments for improved range of motion.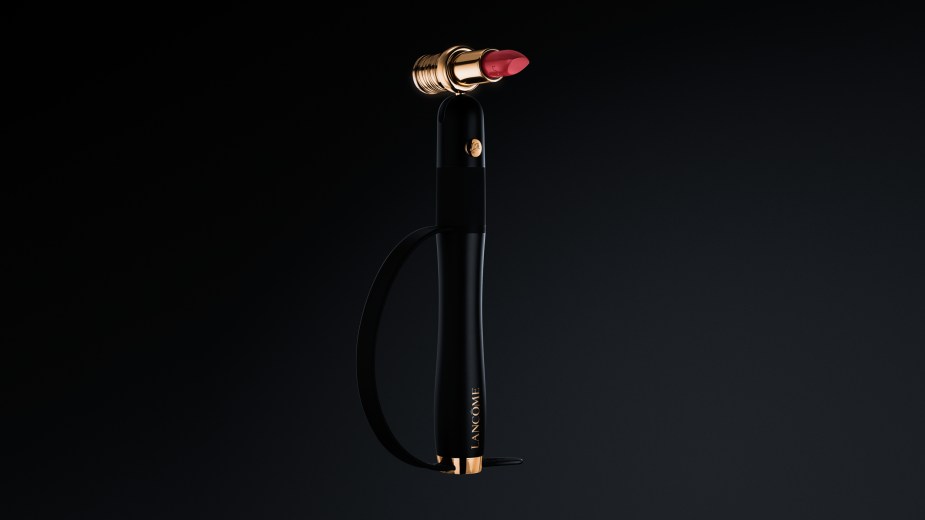 The company also released a prototype of an eyebrow makeup application called Brow Magic. Users scan their faces with Modiface, an AI beauty app owned by L'Oréal, and select their ideal eyebrow shape, thickness and effect. When you hold the device to your face, 2,400 nozzles "print" 1,200 drops per inch to create your brow makeup. Using technology from non-permanent tattoo startup Prinker, this gadget's brow art can be washed off with regular makeup remover.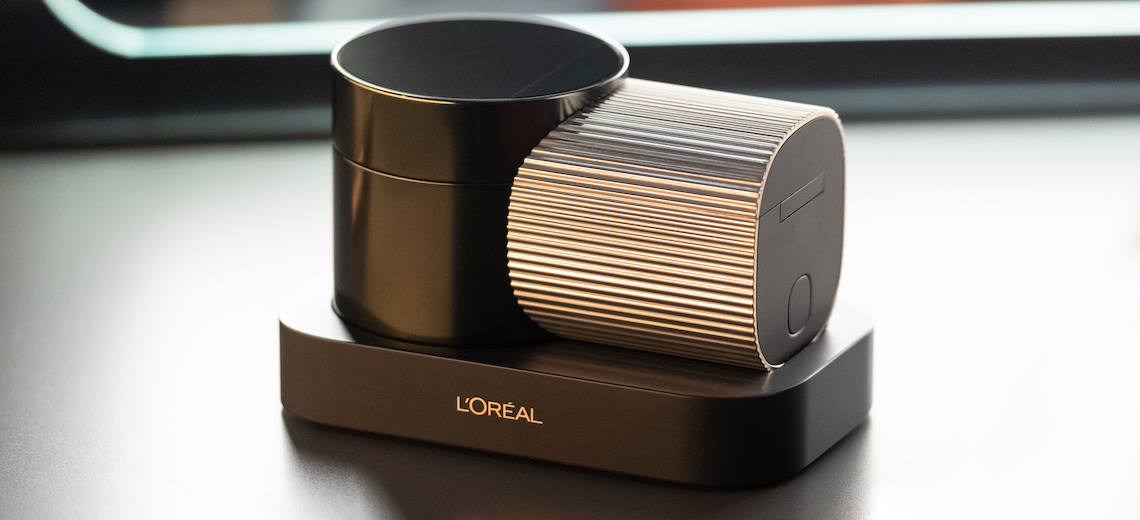 Several beauty prototypes announced at CES are set to hit the market. L'Oréal Group plans to sell the company's HAPTA device through Lancôme this year, and the Brow Magic tool is "expected to launch in 2023," according to the company's press release.
Amorepacific, on the other hand, has over the years implemented multiple technologies unveiled at CES in its stores. Customers can already try out Tonework's techniques at stores in Seoul, including the Laneige Showroom in the Myeongdong shopping district, the Etude store in Shinchon, the futuristic Amore Seongsu flagship store, and the Amorepacific headquarters. Park said the company is focused on "working with our brands to expand customer touchpoints for customization and his services."
CES prototypes hitting the market face mixed results. For example, Procter & Gamble's $600 Opte skin care device went out of business after hitting the market in 2020. First unveiled as a prototype at his CES two years ago, the Opte initially made headlines as the winner of the CES 2020 Innovation Awards. Winner of Allure Best of Beauty Award and Time Best Inventions Award.
Opte's website states that the company has "decided to pause" its business, and the $99 serum refill kits are available through January 15, 2023. The brand's Instagram account has been flooded with comments from angry consumers who have paid too much for the gadget. One commenter noted that he had just purchased the device last year, while another said it was "not right" to end restocking because it was "an expensive tool."
The L'Oréal Group has been presenting prototypes at CES since it launched its global technology incubator in 2012, but has also brought past products to market. The company's $299 YSL Beauty custom lipstick maker is listed on the brand's site but is currently not for sale. Meanwhile, Neutrogena's MaskID system for customized sheet masks was unveiled at his CES in 2019,