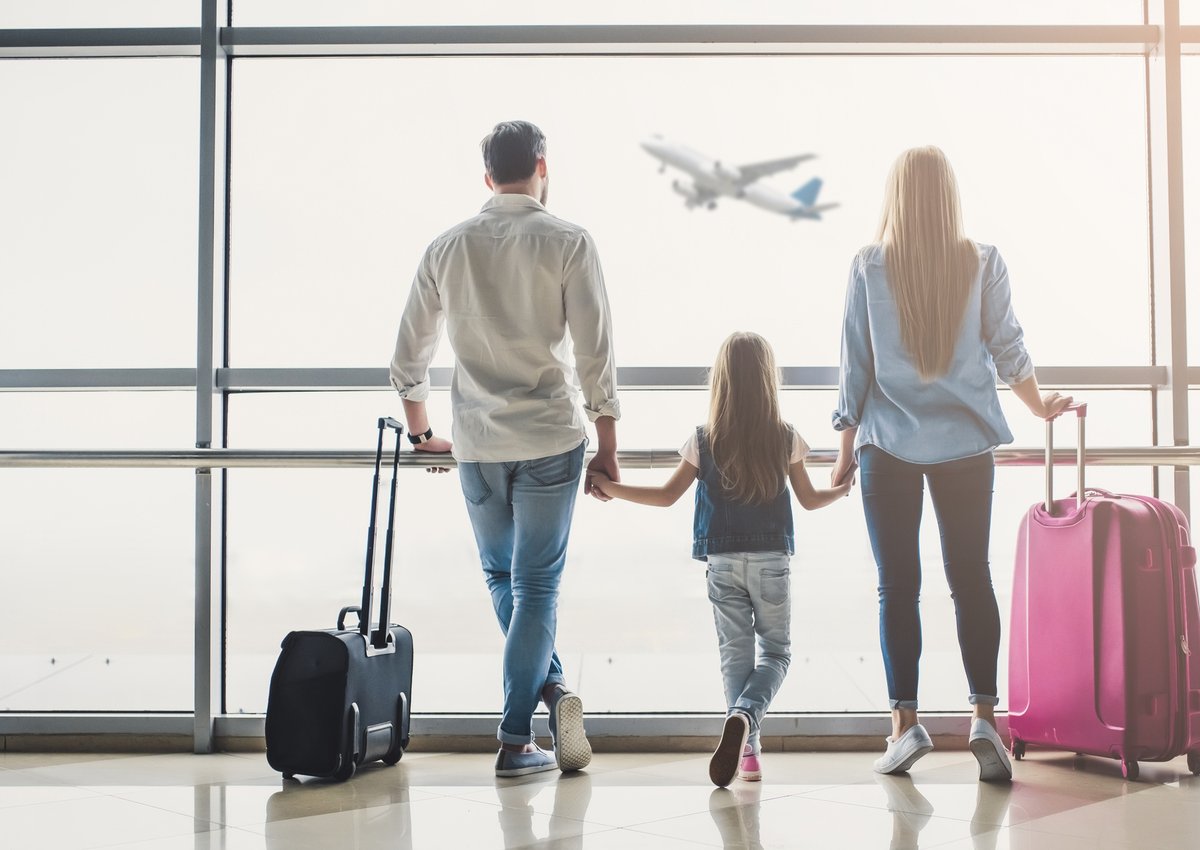 Should I book my trip at Costco?
---
Key Point
From convenience to discounts on airfare and accommodations, there are plenty of perks associated with booking travel packages from Costco.
Costco also offers members-only perks.
---
When people think of Costco, the first thing that comes to mind might be the Kirkland Signature line, bulk product deals, and no-frills warehouse. But did you know that we also offer other services such as auto insurance, life insurance and travel packages? Costco Travel Packages are a great way to save money on vacation planning. With discounts available on flights, hotels, car rentals, cruises, and more, it can be an attractive option for those looking to travel without breaking the bank. There are some important points to consider when deciding whether
What you get with the Costco Travel Package
Save on airfare, hotels, cruises and car rentals when you book a Costco Travel Package together. Discounts vary depending on the destination and the type of package booked. In addition, some packages include extras such as meals and activities at no extra charge. This is especially useful when visiting popular tourist destinations such as Las Vegas and Hawaii.
Booking through Costco gives you benefits that you won't get if you book directly with an airline or hotel. Costco Travel sells exclusively to Costco Her members, and you can use that purchasing power to negotiate the best travel prices for your members.
Costco lets you include extra perks in your travel packages, so you never miss an opportunity to save. If you're a Kirkland fan, you can expect the value and quality you've come to expect from Costco to extend to its vacation packages as well.
Executive Member Exclusive Benefits
Costco has exclusive travel benefits for executive members. Earn up to $1,000 in rewards when you purchase directly from Costco Travel for 12 months.
Executive Members earn 2% on purchases made at Costco Travel Vacations. These benefits will be applied to your account after travel is completed. Plus, with Citi's Costco Anywhere Visa® Card, you can receive an additional 3% cash back reward at Costco Travel.
Should I book my trip at Costco?
First of all, you need to consider the cost of membership at Costco itself. Annual Costco memberships range from $60 to $120, depending on which plan you choose, and a membership is required to book travel. This means that you must pay an annual fee in order to take advantage of discounted rates and other benefits associated with Costco Travel Packages.
It's also important to consider the types of vacations Costco offers. We offer discounts on flights, hotels and car rentals, but have a limited range of vacation packages. Costco does not offer customized vacations or trips.
Finally, it's worth comparing the discounted rates Costco offers with other services like Expedia and Hotwire. Costco gives you access to exclusive deals and travel specials, but the prices aren't always the cheapest. Before you book your travel package, we recommend comparing different websites to make sure you have the best deal.
Overall, Costco Travel Packages offer a great way to save money on vacation planning, but weigh the cost of membership and consider whether its limited offerings suit your personal needs. On the other hand, if convenience is more important than having lots of options, booking at Costco might make sense. Everything you need for a great vacation at discounted rates bundled with . Comparing prices on other travel sites can also help ensure you get the best possible deal. With all these factors in mind, a Costco Travel Package might be worth considering as part of your next vacation experience.
WARNING: Best Cash Back Card I've Ever Seen Is 0% Introductory APR Until 2024
Using the wrong credit or debit card can cost you a lot of money. Our experts love this top pick with a 0% first-year APR until 2024, an insane cashback rate of up to 5%, and somehow no annual fee.
In fact, this card is so good that even our experts personally use it. Click here to read the full review for free and sign up in just 2 minutes.
read free reviews