This year, the MixMode team covered numerous industry-wide cybersecurity topics and insights, including government and local government news, advances in artificial intelligence, product and solution ratings, and cyberattack trends.
In all, we deliver over 50 articles, packed with cyber stats that reveal what cybersecurity professionals need to know. Data not only helps inform clients and colleagues, but it also sheds light on both current and future challenges we face together in this industry.
We've compiled some of these key insights here, with links to each article, so you can dig deeper into each topic as you plan for 2023.
From 2015 to 2020, the financial and insurance sectors were the top targets of cybercriminals around the world, according to a report by IBM. (read more)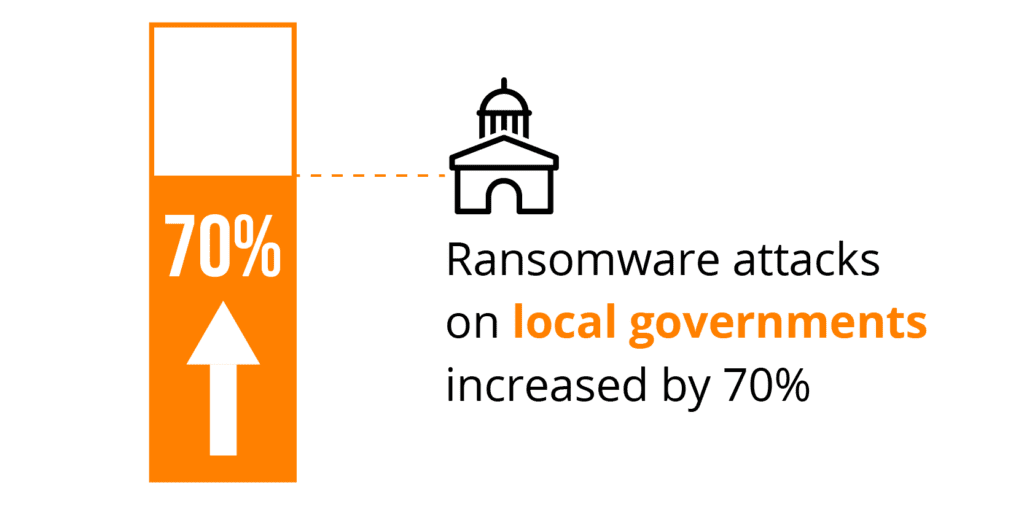 In its 2022 State of Ransomware survey, Sophos found that ransomware attacks against local governments increased by 70% between 34% and 58% of those surveyed, and these attacks are more expensive than ever, with five- and six-figure reported an increase in ransom demands. Norms. (read more)
In the chart above, from a survey of 524 qualified cybersecurity professionals, almost all respondents said that integrating advanced analytics techniques, including machine learning and behavioral analytics, is very important (51%). or somewhat important (41%). When choosing a SIEM or security analytics vendor. (read more)
Large corporations and local governments in the United States face a significant shortage of cybersecurity professionals. According to Cyber ​​security Ventures, the number of unfilled cybersecurity jobs worldwide has increased 350% from 1 million to 3.5 million between 2013 and 2021. (read more)
The widespread adoption of NTA solutions is evident in industry market reports. The market for network traffic analysis solutions will be valued at $2.9 billion in 2022 and could reach $8.5 billion by 2032. (read more)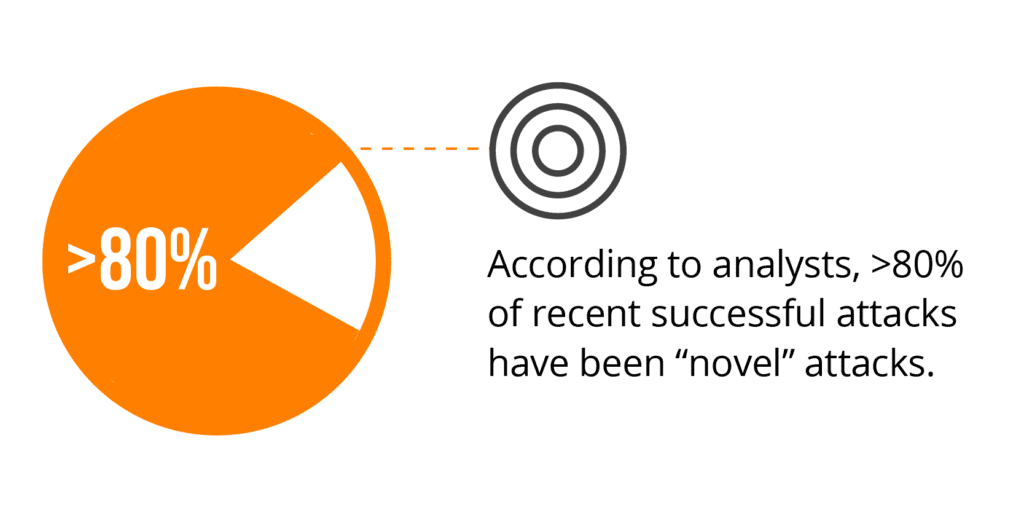 Once considered integral to known attack scenarios, analysts say more than 80% of recent successful attacks have been deliberately used to circumvent rules and threshold-based systems and controls. It's a "new" attack designed. (read more)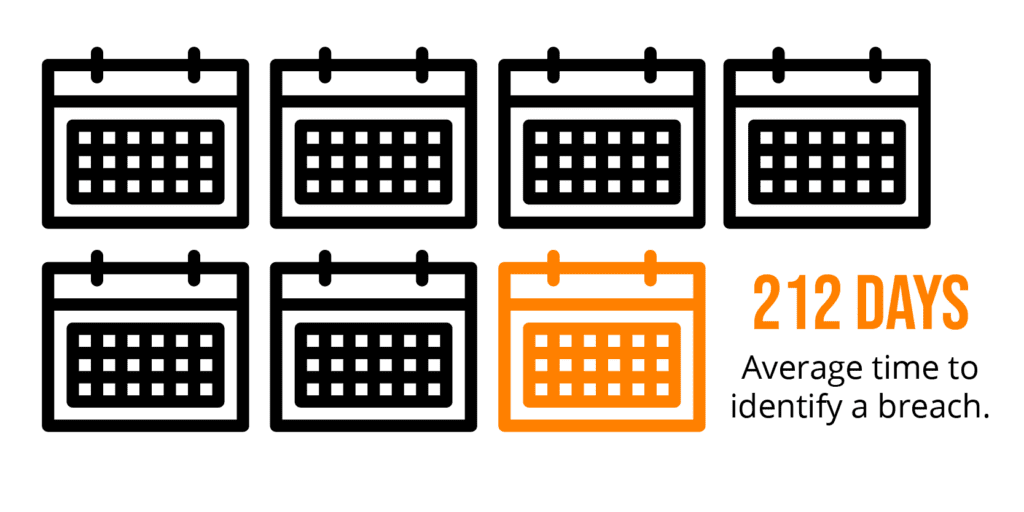 According to the Ponemon Institute's Cost of Data Breach report, the average time to identify a breach in 2021 was 212 days, with an additional 75 days to contain. (read more)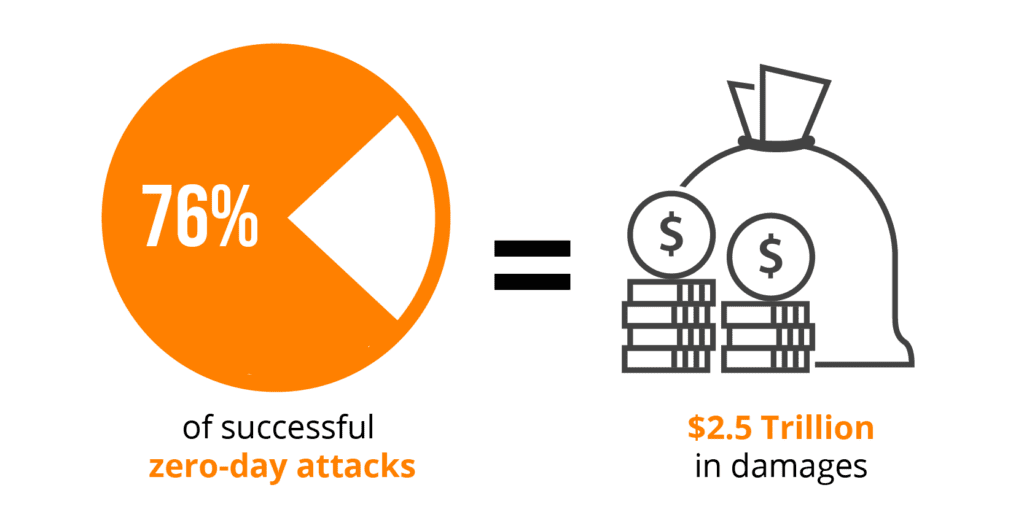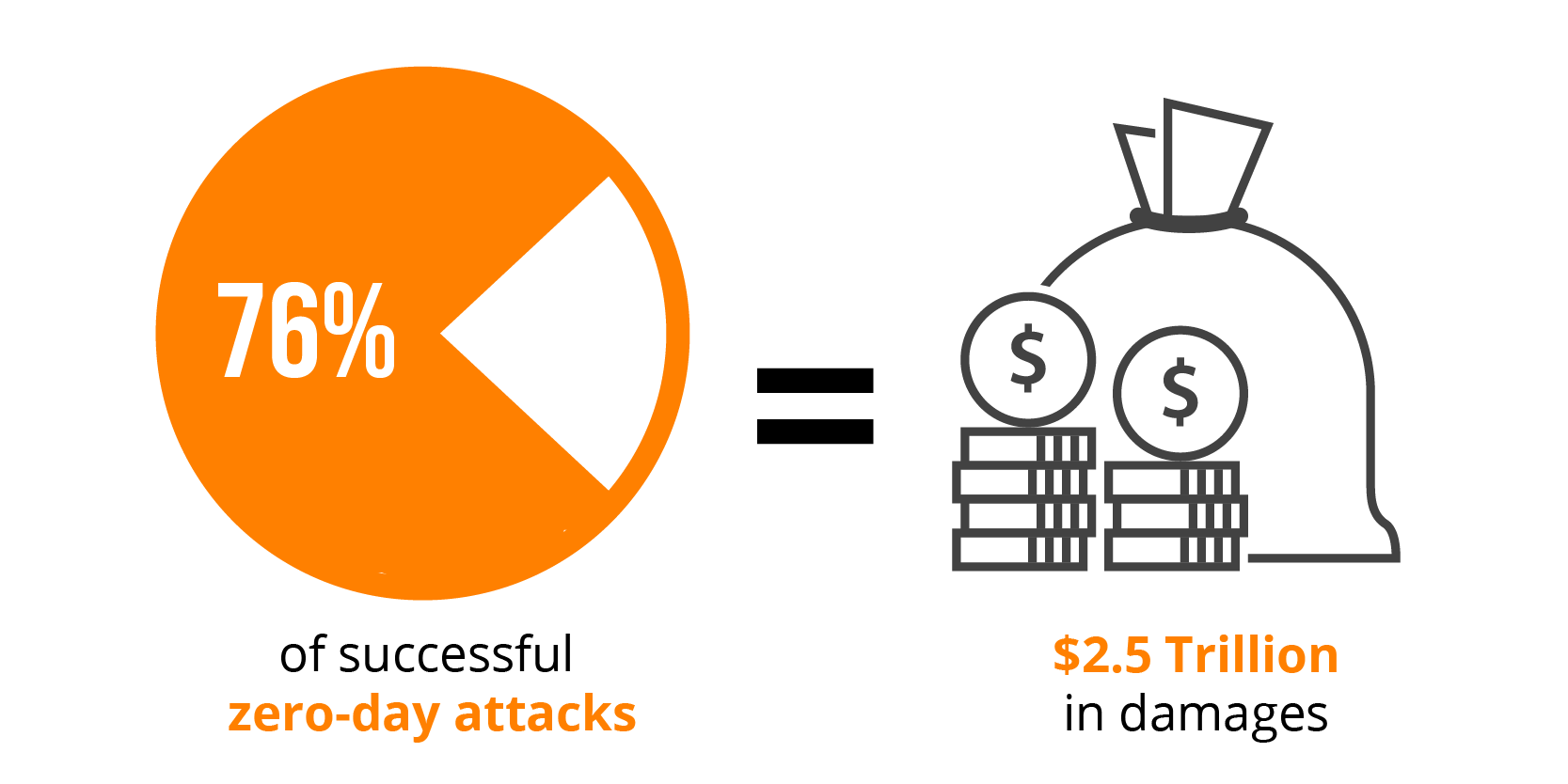 The Ponemon Institute reports that 76% of successful attacks against an organization's endpoints are zero-day attacks, expected to cause nearly $2.5 trillion in damage in 2022 alone. (read more)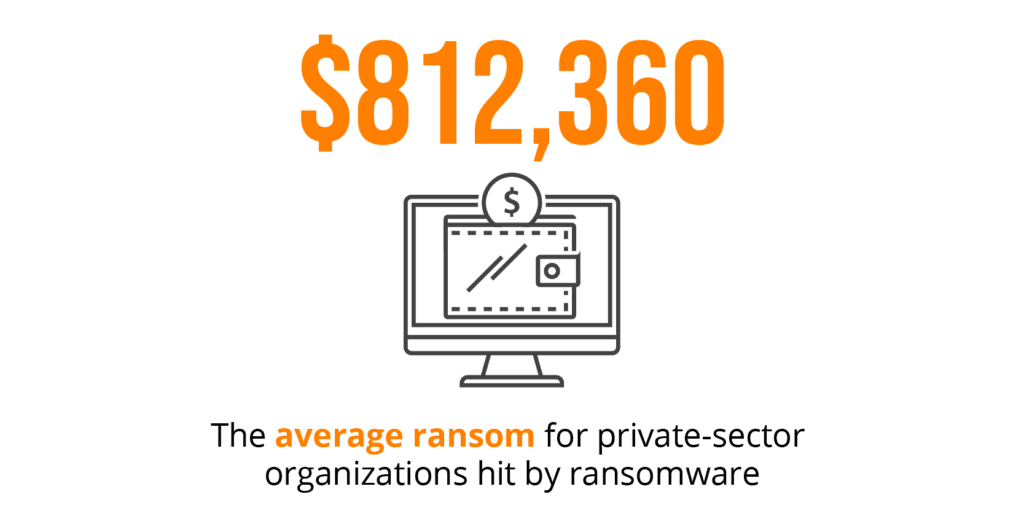 86% of private sector organizations hit by ransomware in 2021 say they lost business or revenue as a result of the attack. Average ransom amount increased to $812,360 (5x the 2020 average of $170,000). (read more)
Learn how to protect your organization in 2023