CES is the largest technology showcase in North America, and CES 2023 wrapped up in Las Vegas in early January. On display was a slew of great tech gadgets, including items that are coming soon and future tech concepts that may not see the light of day long (if at all) in the future.
But the show also included some of the coolest tech you can buy today — there were products in every category, from laptops to mobile accessories to turntables. And many of them are available on Amazon to buy now or in pre-orders with immediate delivery for those who want them first. You can also take advantage of fast delivery and special discounts. It also has a 30-day free trial version.
Check out Amazon Prime now
Victrola Stream Onyx Turntable
List Price: $599.99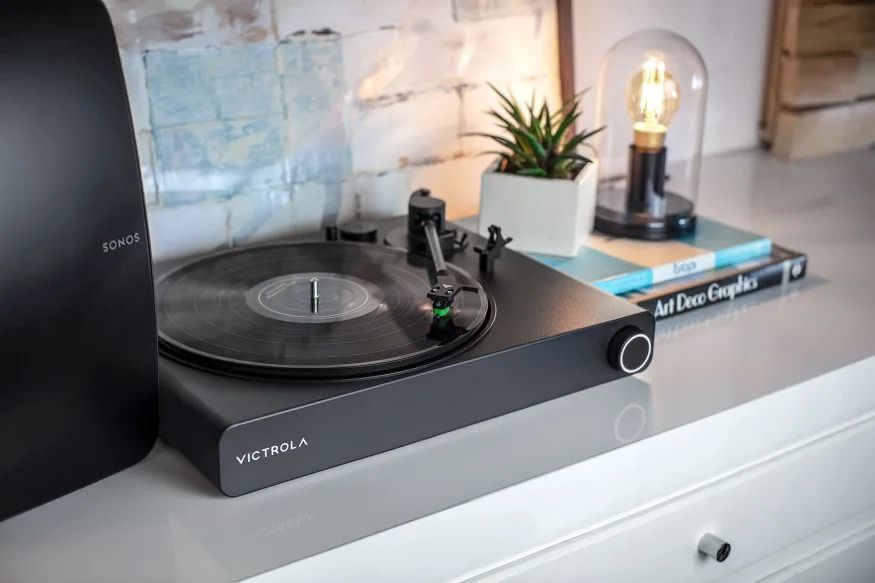 Available for Pre-Order – Ships February 15, 2023
The Victrola Stream Onyx turntables stood out at the show for one particular reason. Because you can wirelessly stream audio from your vinyl record to your Sonos system. Of course, you can also play vinyl as a standard turntable without the Sonos integration.
The 2-speed, belt-driven turntable comes with a Victrola silicone slipmat and can play both 33 1/3 and 45 rpm vinyl records. It features illuminated control knobs for volume and playback, and an aluminum tonearm with a custom-designed removable headshell. It works with an easy-to-setup app and even integrates with the Sonos app. Use the RCA outputs to connect to non-Sonos speakers.
BUY ON AMAZON
Sennheiser Conversation Clear Plus True Wireless Bluetooth Hearing Solution
List Price: $849.95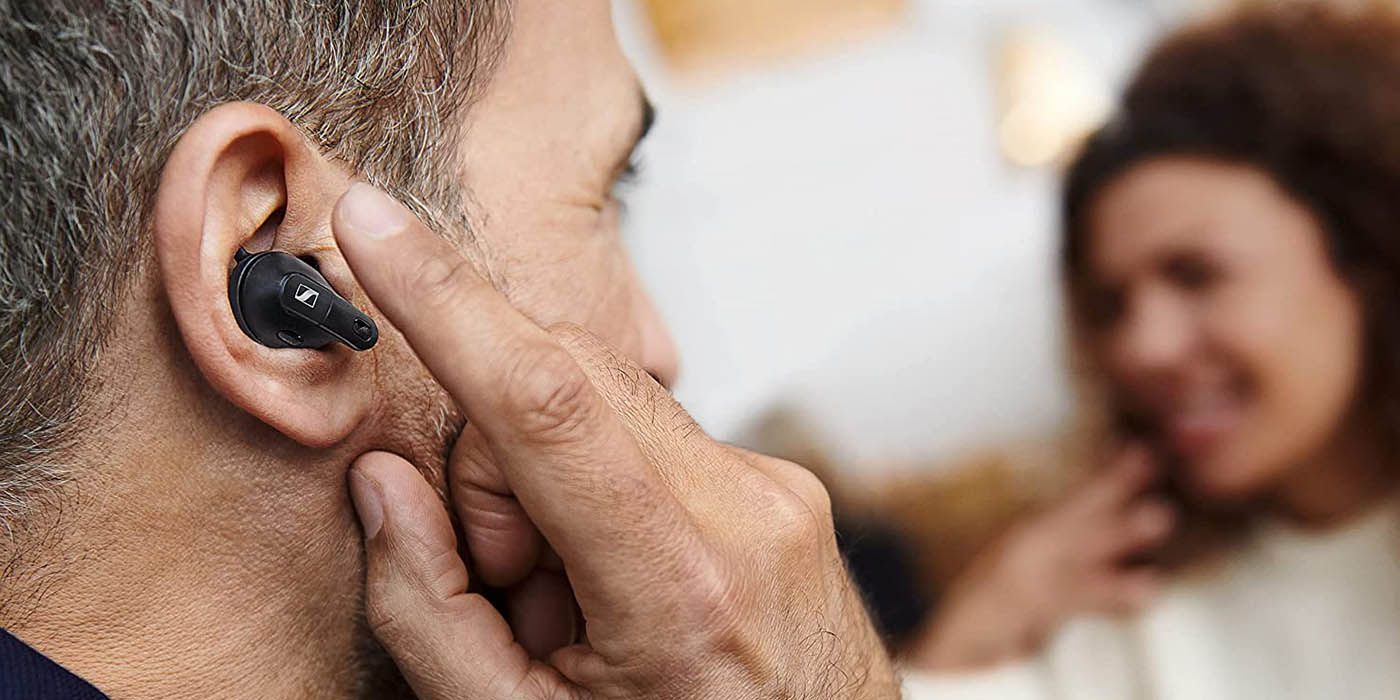 Currently accepting reservations, scheduled to ship on January 20, 2023
Sennheiser has a reputation for great audio solutions. The company has recently gone beyond traditional HiFi headphones (and speakers) to offer earbuds designed to assist people with hearing loss, with the latest model unveiled at CES 2023 being the Sennheiser Conversation Clear Plus. These are true wireless Bluetooth earbuds that look like traditional earbuds but covertly offer voice enhancement along with noise cancellation.
Finished in black, the idea is to enhance the speaker's voice in a noisy environment such as a busy restaurant, helping people with hearing loss understand what they are saying. Active Noise Cancellation, on the other hand, blocks out even more of the distracting noise. Activate Surrounding Awareness Mode to hear your surroundings when you need to. It also includes a feature called automatic scene detection, which can determine the appropriate speech enhancement needed based on the situation.
BUY ON AMAZON
ring car cam
List Price: $199.99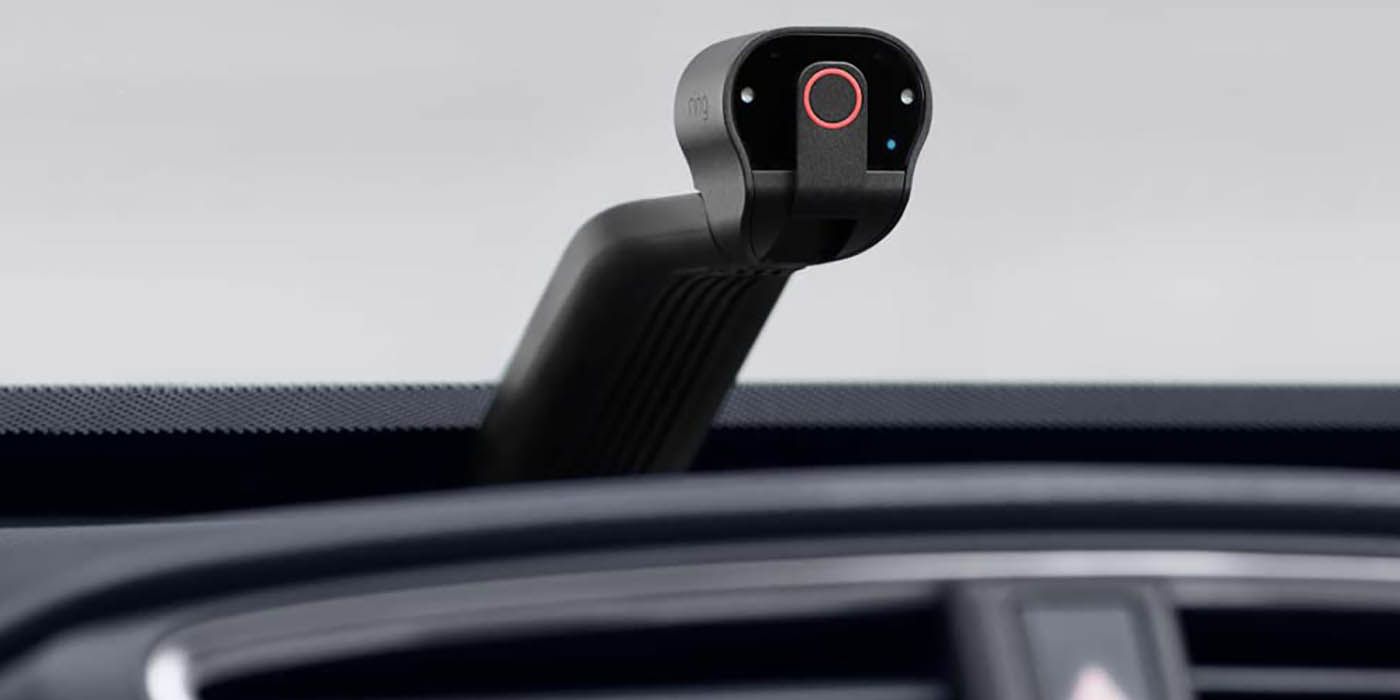 Currently accepting reservations, scheduled to ship on February 15, 2023
Ring already offers a wide range of video cameras for the exterior and interior of your home, including video doorbells. At his CES, the company introduced the Ring Car Cam, a dash cam that sits on the car's dashboard and connects via an OBD-II port to provide live view, two-way communication, and motion detection. announced the expansion of
Equipped with a double-sided wide-angle HD camera with night vision, the camera can capture footage while driving. Cabin-facing ones, on the other hand, can help keep an eye on things when the car is parked, helping to protect against break-ins (or at least making it easier to identify culprits). Simply say, "Alexa, record" to record your highlights and store them in the cloud with an optional Ring Protect Go subscription. When you connect to Wi-Fi at home, you will receive real-time notifications on your smartphone app. Use the built-in privacy cover to block cabin-facing cameras and turn off microphones when you don't need them.
BUY ON AMAZON
HTC Vive XR Elite Virtual Reality System
List Price: $1,099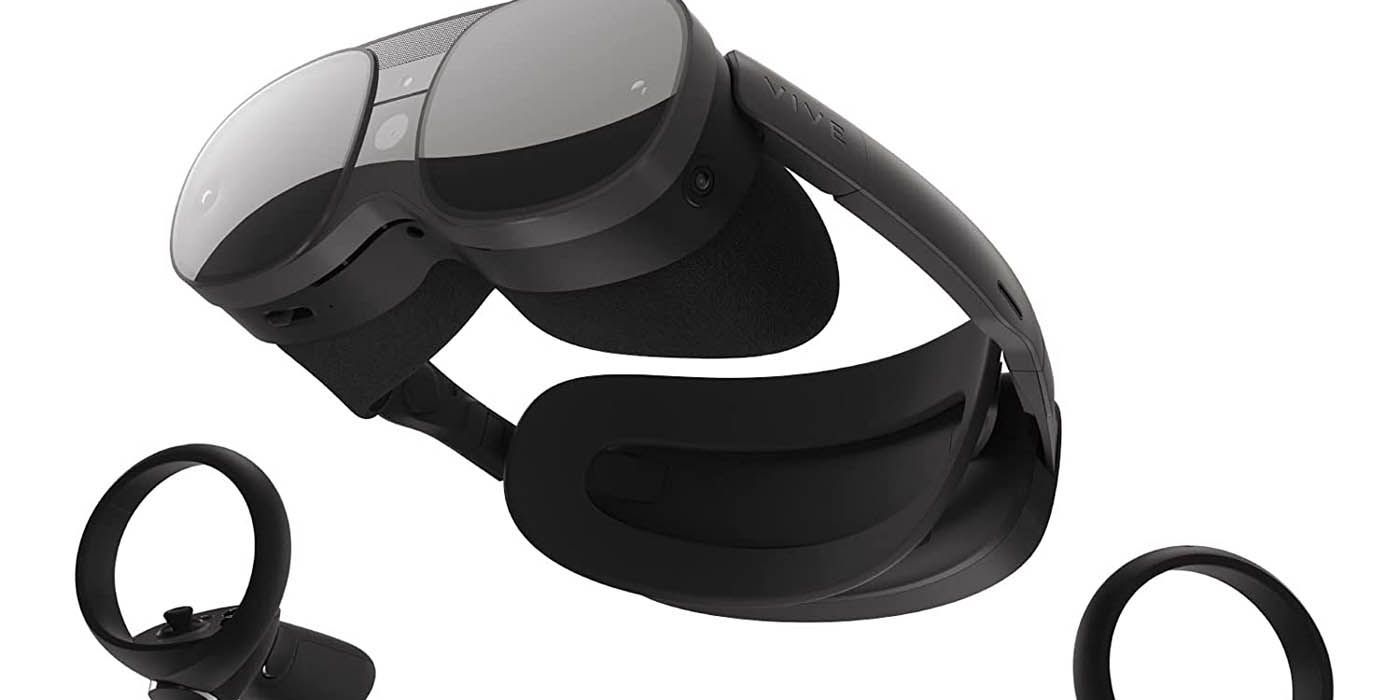 Pre-order now, scheduled to ship on March 31, 2023
This will take a bit of a wait, but for gamers who want to fully immerse themselves in the experience, the HTC Vive XR Elite virtual reality system may be worth it. Includes a lightweight VR headset with dual and hand controllers.
It delivers high resolution graphics up to 3840 x 1920 with a viewing angle of up to 100° and a fast refresh rate of 90Hz, and up to 2 hours of continuous power with rechargeable and hot-swappable batteries. Use it in VR-enabled PC games and use the natural movements of your hands and fingers to navigate, click, drag, scroll, and type.
BUY ON AMAZON
Bev By Black+Decker Cocktail Maker Machine
List Price: $299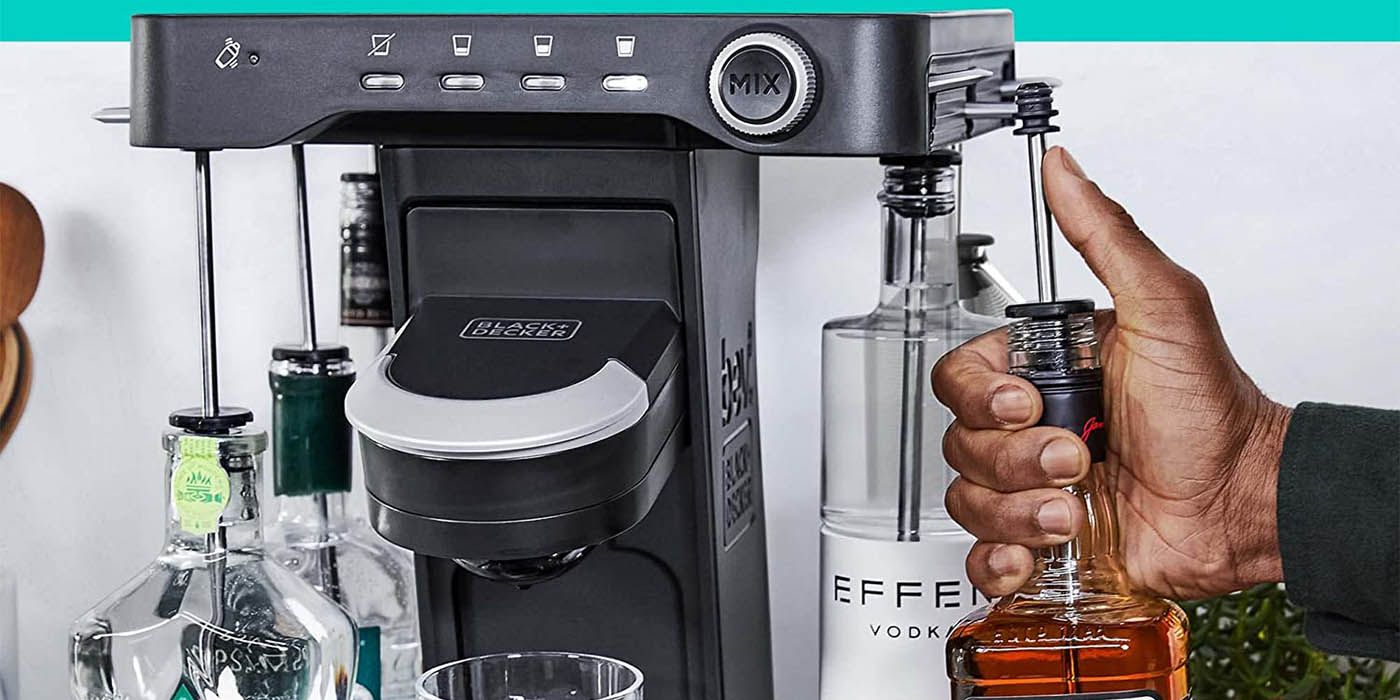 Black+Decker announced a cordless version of this machine at CES 2023. This is ideal for camping, RV use, or easy transport. But for home bars and kitchens, a standard bev from a Black+Decker machine is fine for most people. It works similarly to a single-cup coffee maker, except instead of inserting a coffee pod, you use Bartesian brand cocktail mix capsules to mix with your favorite spirits.
Simply connect your favorite spirit bottle to the 5 connectors (the cordless version comes with a refillable bottle) and insert the desired capsule. Select your desired drink strength and the machine will rinse at the end of each cycle. There is also a party mode that displays an LED light show. The cordless version is neat, but if you want to connect your standard HIS 750mL bottle directly but don't plan to move it, the original bev is the best option.
BUY ON AMAZON
Catalyst Total Protection Case for iPhone 14 Pro
List Price: $99.97
Transaction Price: $89.99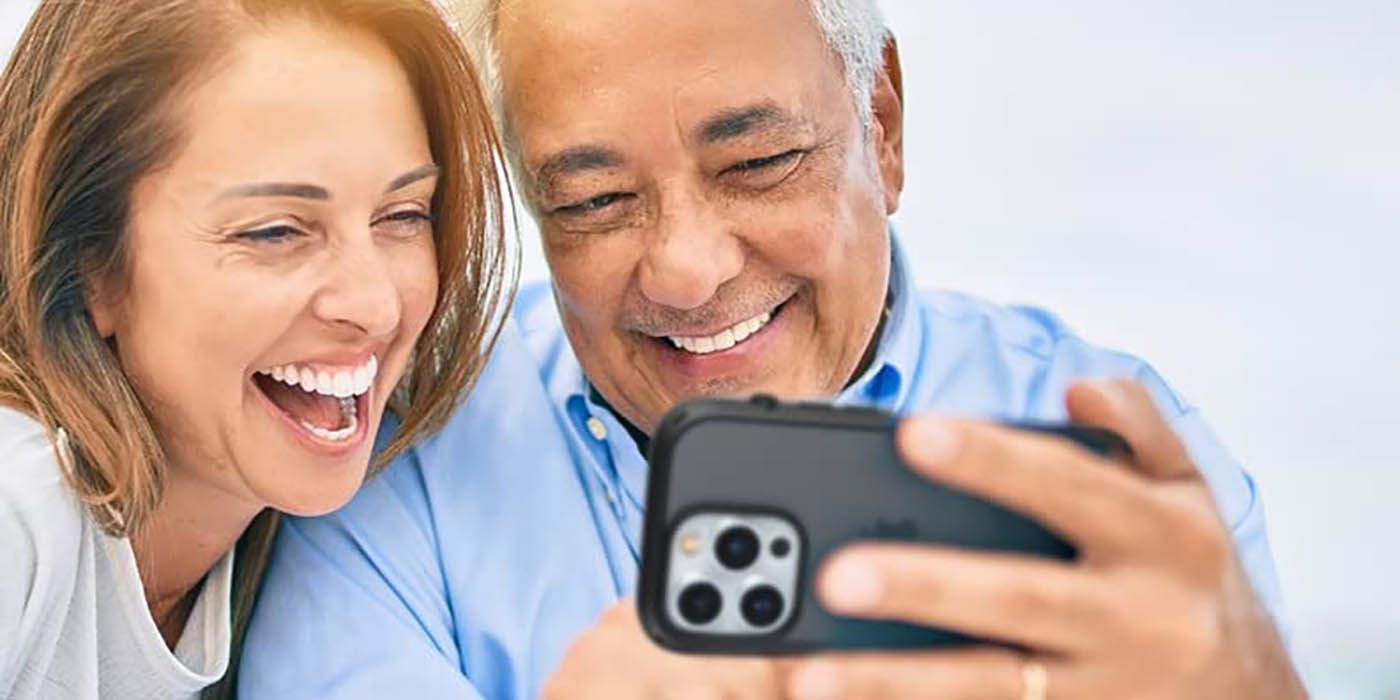 Compatible with iPhone 14, 14 Pro Max and older models
Your iPhone 14 Pro may already be technically water-resistant, but the Catalyst Total Protection case literally adds another layer of protection and even comes with a carabiner for easy carrying.
The bumper case not only protects the back and sides of your phone, but also the front with tempered glass. Shatterproof and scratch resistant, it is also fingerprint, smudge and smudge resistant. A standout feature is the neat side dial for muting and unmuting the volume. This eliminates the need to put your finger inside the hole to reach the button.
BUY ON AMAZON
Kensington SD1700P USB-C Dual 4K HDMI Docking Station
List Price: $149.62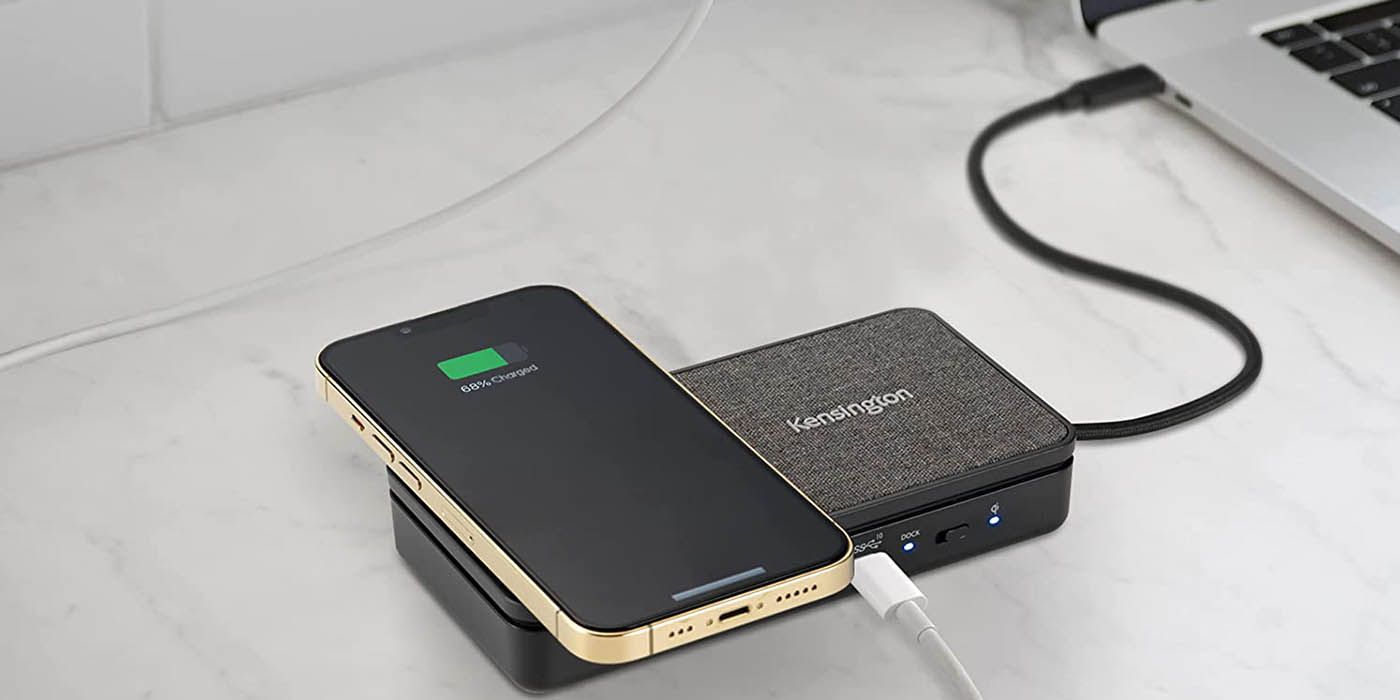 One of the many new computing peripherals that Kensington unveiled just before CES 2023 and showcased at the show is the Kensington SD1700P USB-C Dual 4K HDMI Docking Station. Not only can you connect a variety of devices to your laptop or computer, it also works as a wireless charger for your mobile devices. Simply place your phone, wireless earbuds, or other device on the Qi charging pad to start charging.
The dock itself works with any USB-C based laptop, including Windows, Macs, iPads and Samsung DeX enabled devices. There are two HDMI ports for desktop setup, a pair of USB-A ports, one USB-C and Ethernet. Plus, it's small and light enough to easily fit in your backpack, briefcase, or purse.
BUY ON AMAZON
BenQ Zowie XL2566K 24.5 inch Gaming Monitor
List Price: $735.07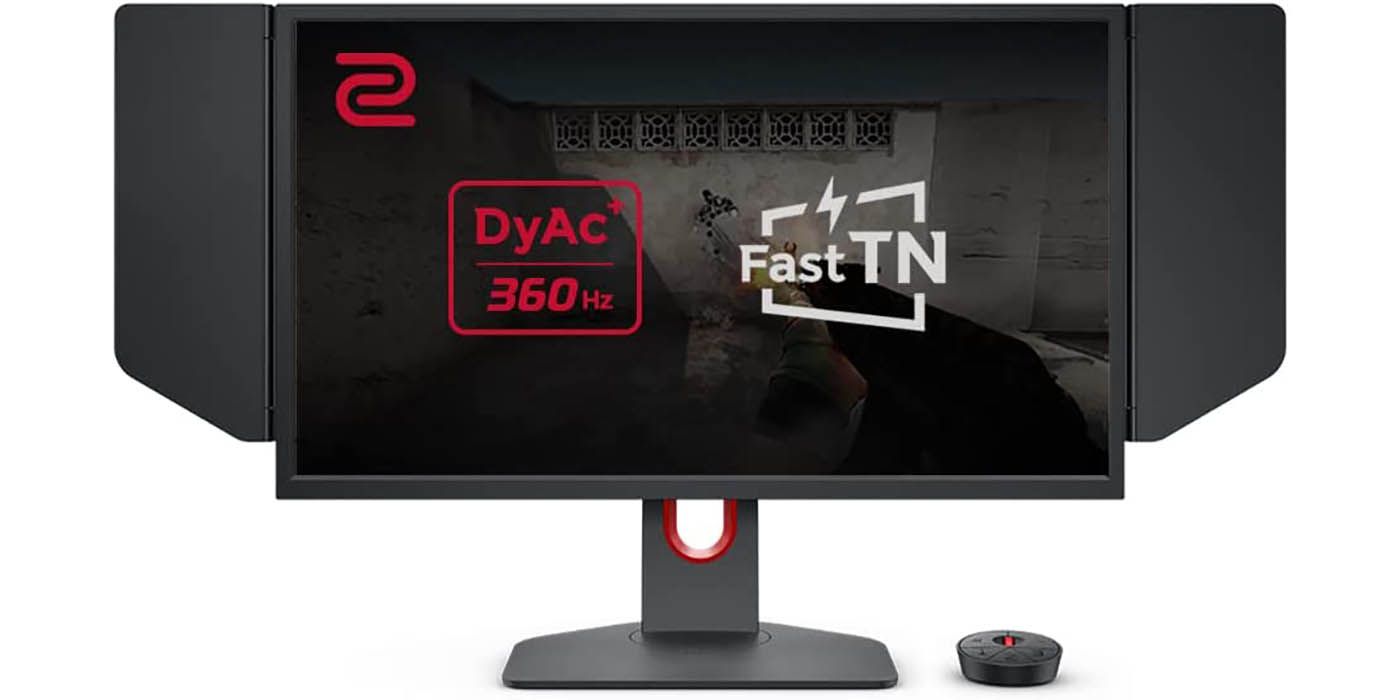 Also available in 27 inch size

Available in various refresh rate options
Gamers are asking for the latest in BenQ's Zowie monitor line, the XL2566K. This is a generous 24.5 inch size (larger models are available). Especially ideal for esports, it includes ultra-fast refresh rates up to 360Hz and Motion Clarity DyAc+ to reduce motion blur.
It offers 1,080p resolution and an S-switch plus a custom quick menu and full adjustability for both height and tilt. The small base provides space for other items on your desk, and the design allows for a fully immersive PC gaming experience.
BUY ON AMAZON
Twinkly Starter Kit
List Price: $89.99
Transaction Price: $66.84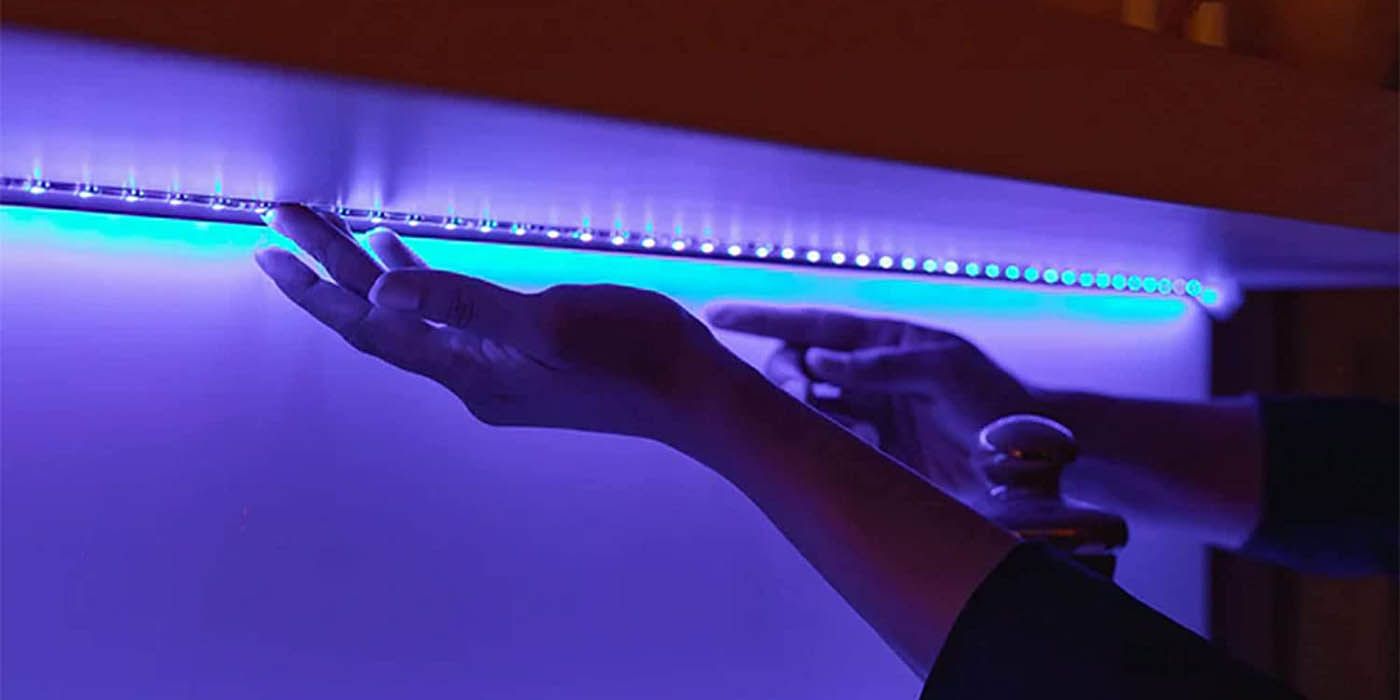 available in black, white

Twinkly Line Extension also available
Italian company Twinkly will have a stunning booth at CES 2023 to show off its lighting tech and launch the Entertainment Hub desktop application (coming soon) for syncing audio with the visual light show of compatible lights. introduced. If you're new to the brand, the Twinkly Starter Kit is a great way to get familiar with the concept before exploring this new addition.
This kit includes a magnetic LED light strip with RGB LEDs that can extend up to 5 feet. Designed for indoor use, once set up you can easily control it using the Twinkly app to adjust patterns, colors and more. Ideal for under-counter use in the kitchen, for example, or to add a fun effect to your game or living room, this set can be expanded over time with other Twinkly lights.
BUY ON AMAZON
Shokz OpenRun Pro Open Ear Bluetooth Bone Conduction Sports Headphones
List Price: $179.95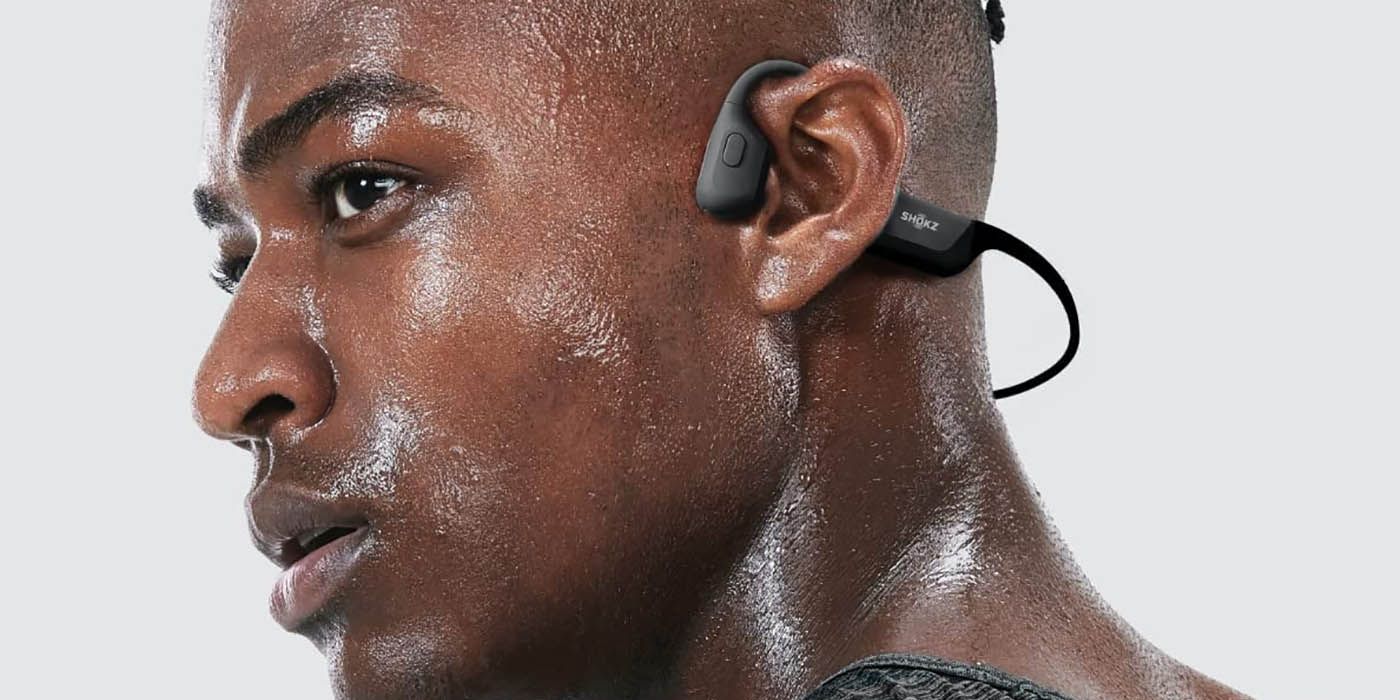 Available in black, beige, blue and pink

Available in standard or mini size
Technically, these aren't new, but Shokz showed off their OpenRun Pro sports headphones in their booth at the show. The idea behind these is that the earlobes are wrapped around the back of the head to fit the earlobes and sit by the earlobes instead of going into the ear canal. This allows the wearer to comfortably listen to music along with their surroundings without blocking their ears.
It uses the familiar bone conduction technology, so the sound is good and there is micro-vibration. Up to 10 hours of music and calls on a single charge, enough for a week's morning runs. Fast charging gives you an additional 1.5 hours of use in just 5 minutes. That's plenty of time for a morning run, bike ride, or commute.
BUY ON AMAZON
MORE: Amazon's Most Loved Tech Gifts of 2022